JUST
TWO INGREDIENTS:
cocoa and sugar
We make our chocolate with just cocoa beans and organic cane sugar: no added vanilla, lecithin, preservatives, flavorings, or cocoa butter.
By sourcing the highest-quality cocoa and carefully crafting small batches of chocolate, we strive to bring out the nuances within each individual bean.

"Dandelion roasts and grinds beans from a single farm or cooperative at a time. It's a winemaker's approach, and each bar is as distinct from the next as a Chianti is from a Barolo."
"Dandelion Chocolate has stood out in the new crop of bean-to-bar chocolate makers in America. ... Equally exciting is the way chocolate is used in their café ... blended into one of the best cups of hot chocolate I've ever had."
"Each of Dandelion's single-origin bars is unique to its terroir—the Dominican is nutty and bright, the Liberian earthy and umami-rich—and helps sustain the inhabitants (feathered and not) of the land."
"Instead of using additives and strange, unpronounceable ingredients to alter the flavor of his chocolate, [Dandelion Chocolate] relies on the distinct taste of the beans."
"At Dandelion Chocolate's bean-to-bar factory and café, you'll find single-source chocolate bars roasted to subtle perfection."
"'Small batch is what's big at Dandelion Chocolate ... Here, the focus is on quality, not quantity: Made in small amounts (with no batch exactly the same), and it sells out almost immediately."
Larchmont Village
148 N. Larchmont Boulevard, Los Angeles, CA 90004
Monday - Wednesday: 7am - 7pm
Thursday - Sunday: 7am - 9pm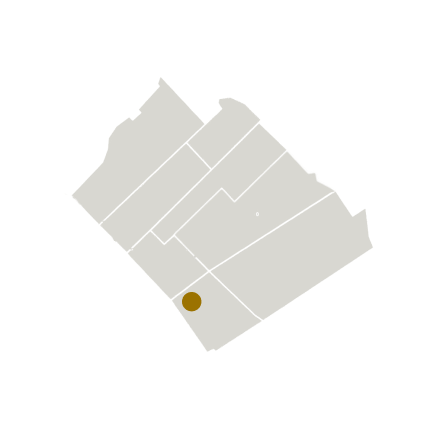 Santa Monica
2441 Main Street, Santa Monica, CA 90405
Monday - Thursday: 7am - 7pm
Friday - Sunday: 7am - 9pm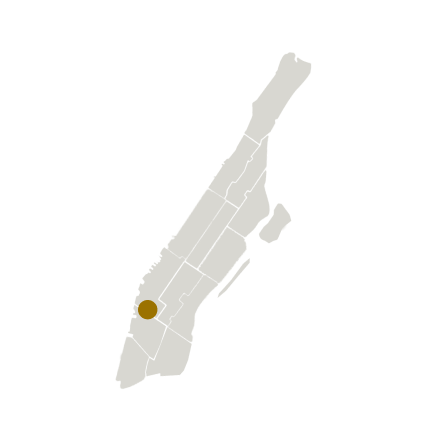 Bleecker Street
395 Bleecker Street, New York, NY 10014
Monday - Saturday: 11am - 7pm
Sunday: 12pm - 6pm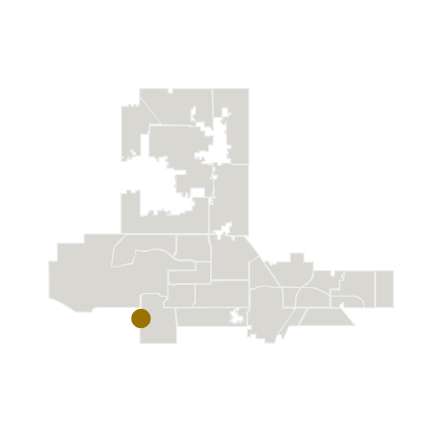 Enchanted Christmas
1650 S Pavilion Center Dr, Las Vegas, NV 89135
Thursday: 5:30pm - 10:30pm
Friday - Sunday: 4:30pm - 11pm
NOTES FROM THE FACTORY
FOLLOW ALONG WITH US
Follow along with what we're working on and what's happening at the factory.
READ THE BLOG