A classic pairing of mint and single-origin dark chocolate.
Mint Meltaways
This nine-piece collection, hand-crafted by Patty Doyle of FARM Chocolate in Sebastopol, California, pairs white chocolate, mint, and single-origin dark chocolate. Each creamy white-chocolate-mint center is hand-dipped in fudgy 70% Camino Verde, Ecuador chocolate, and lightly dusted with mint sugar.
After years of private-chef and catering work in Aspen, Patty read a Ruth Reichl article on the best chocolate, and was inspired to become a chocolatier. She creates organic, traditional, European-style confections without machines.
Ingredients & Allergens

Ingredients: Dandelion 70% chocolate (cocoa beans from Camino Verde, Ecuador, organic cane sugar), white chocolate (cocoa butter, cane sugar, milk, lactose, sunflower lecithin, vanilla bean), coconut oil, cocoa butter, peppermint oil, mint

Contains: coconut, milk

Made in a facility that processes dairy, tree nuts (pecans, almonds, coconuts), soy, eggs, wheat, and peanuts.

Weight

2.7 oz (76 g)

Learn More

Learn more about our cocoa beans and sugar — the region, the farms, and the producers.
FARM CHOCOLATE IN SEBAST0POL, CA
Mint Meltaways
a classic pairing of mint and dark chocolate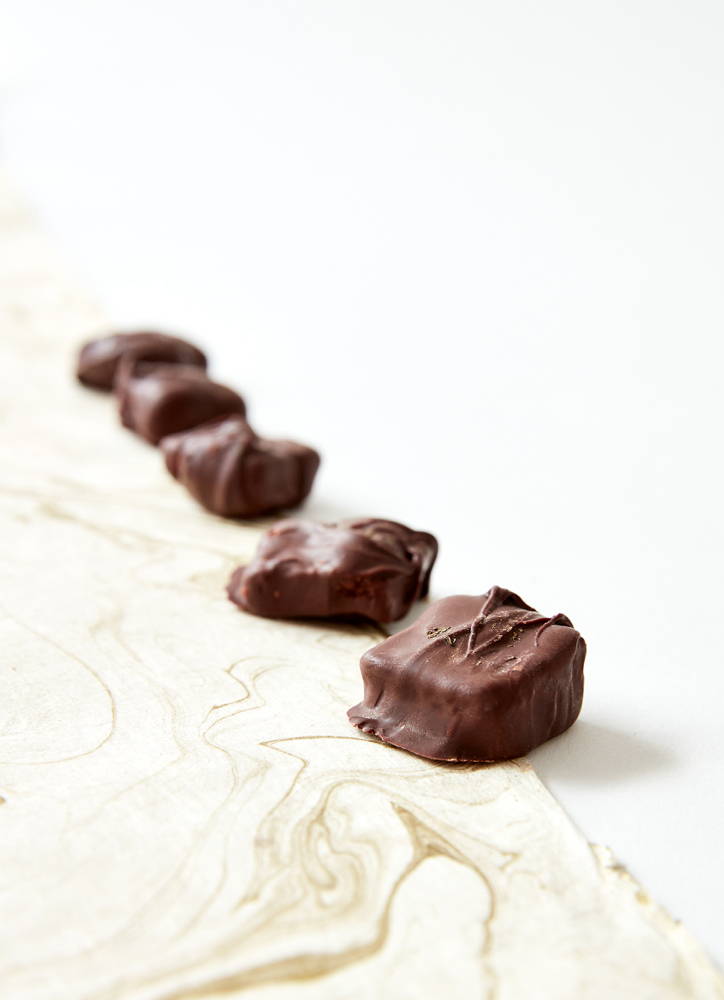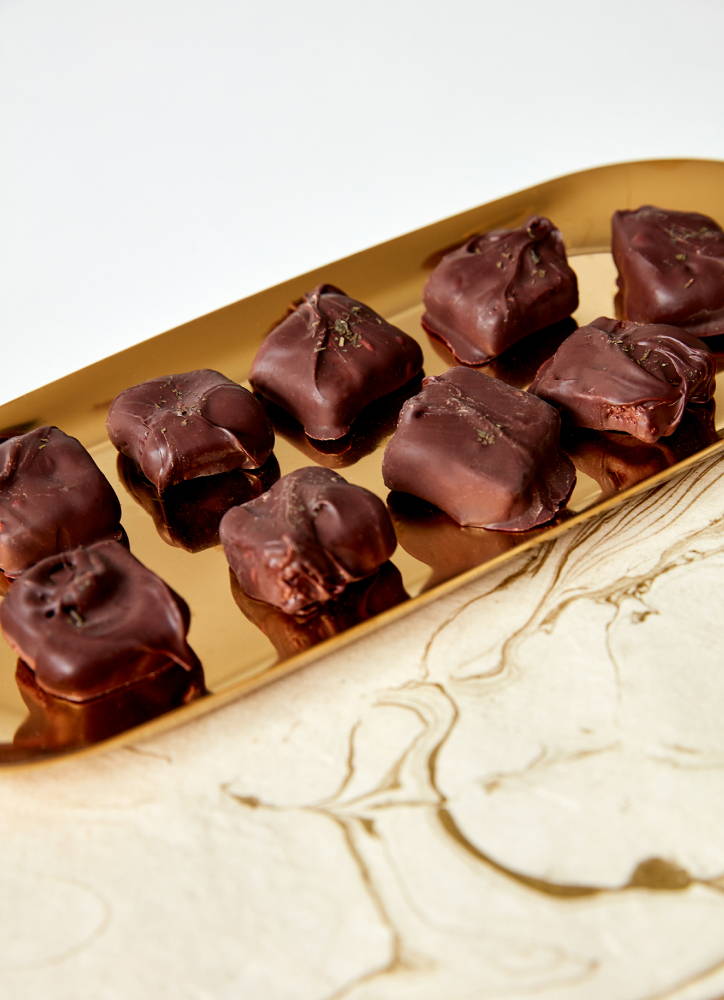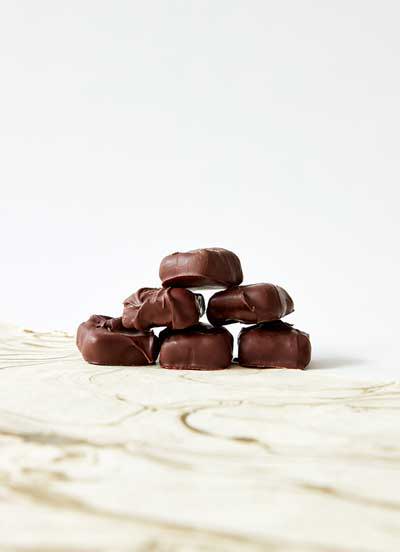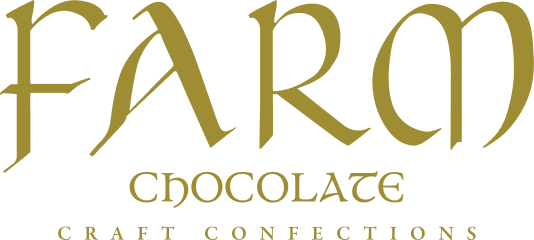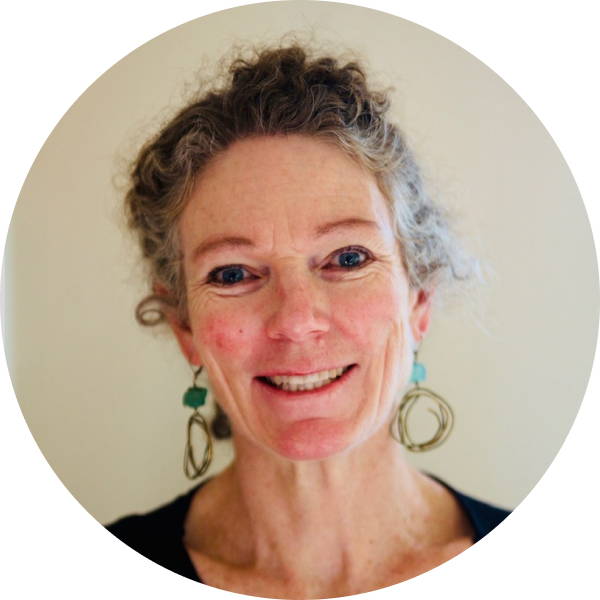 Patty Doyle
SEBASTOPOL, CA
I am both an artist and a food crafter, with the goal of creating the most delectable, organic confections available, all with no machines, but rather with the love that comes from hand crafting. I know you will taste the difference!
My story began when, at age four, I spied a Suzy Homemaker Oven in the local toy store. I would never have believed, even later, just how much time I would spend tinkering and creating in the kitchen, baking daily with my brand-new plastic appliance of the late '60s.
Inspired by a mother who delighted in making soap, wine, fondue, and clothing for her four children, this left me with complete freedom in unsupervised bliss to spend countless hours stirring hot syrups and concocting a wide range of dishes from the age of nine. For the next 40 years, I would come to love scouring the many cookbooks my mother gifted me and, even as a college athlete, would sneak away from my physics textbook to peruse the latest Gourmet or Chocolatier magazine.
After years of private-chef and catering work in my native Aspen, Colorado, I read a Ruth Reichl article on the best brands of chocolate, and the rest is history! At once, my customers clamored for something different in the realm of chocolates — what I would describe as one-of-a-kind rustic luxury, inspired by, and rooted in, European esthetic.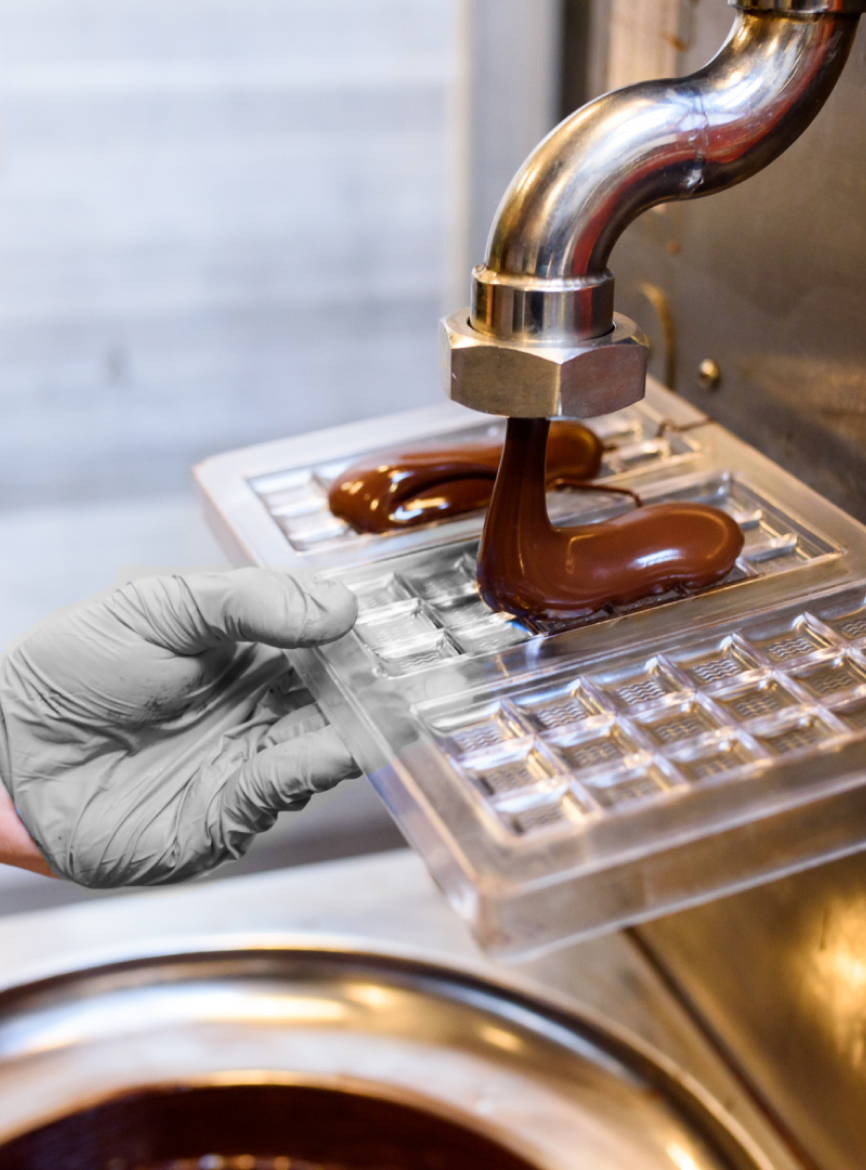 Chocolate Makers & Chocolatiers
What's the difference and how do we partner together?
---
While chocolate makers make chocolate from the bean, chocolatiers use finished chocolate to create truffles, bonbons, and confections.
Many of our chocolatier partners have collaborated with us since our earliest days, back when we were at the Noe Valley and Mission farmers' markets. When we first started, we turned to this food community for advice. We've shared work spaces, taste-tested recipes, traded equipment tips, and commiserated over the City's crazy permitting process.
It's an exciting time for the craft-chocolate community, and it wouldn't be nearly as special without chocolate-maker-and-chocolatier collaboration and special relationships.
Since we don't add emulsifiers or additional cocoa butter, our chocolate is tricky to work with. As a result, making truffles or chocolate-covered confections can be especially challenging. Still, our collaborators remain undaunted, inventing new recipes and chocolate collections each year. We celebrate their talents and are thrilled to share their treats with you.