INGREDIENTS & ALLERGENS

Allergens:

WEIGHT

15.94 oz (452 g)

ADDITIONAL INFORMATION

Storage instructions:

Shelf life:
Chocolate-Covered Favorites
roasted almonds, hazelnuts, nibs, and espresso beans covered in 70% chocolate
A San Francisco Collaboration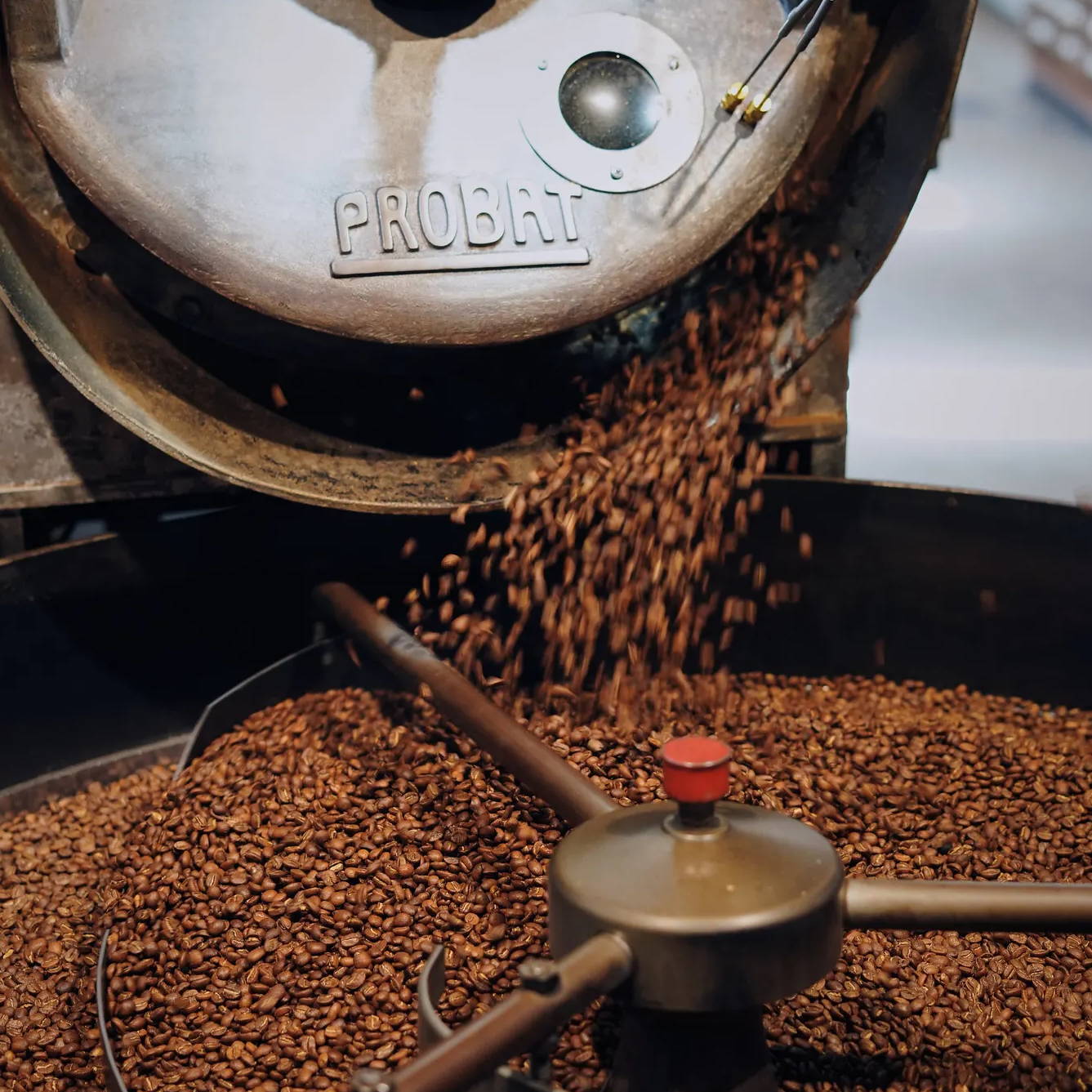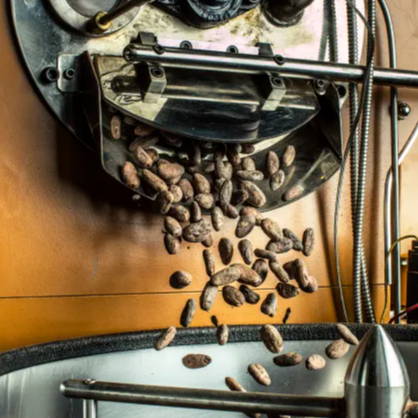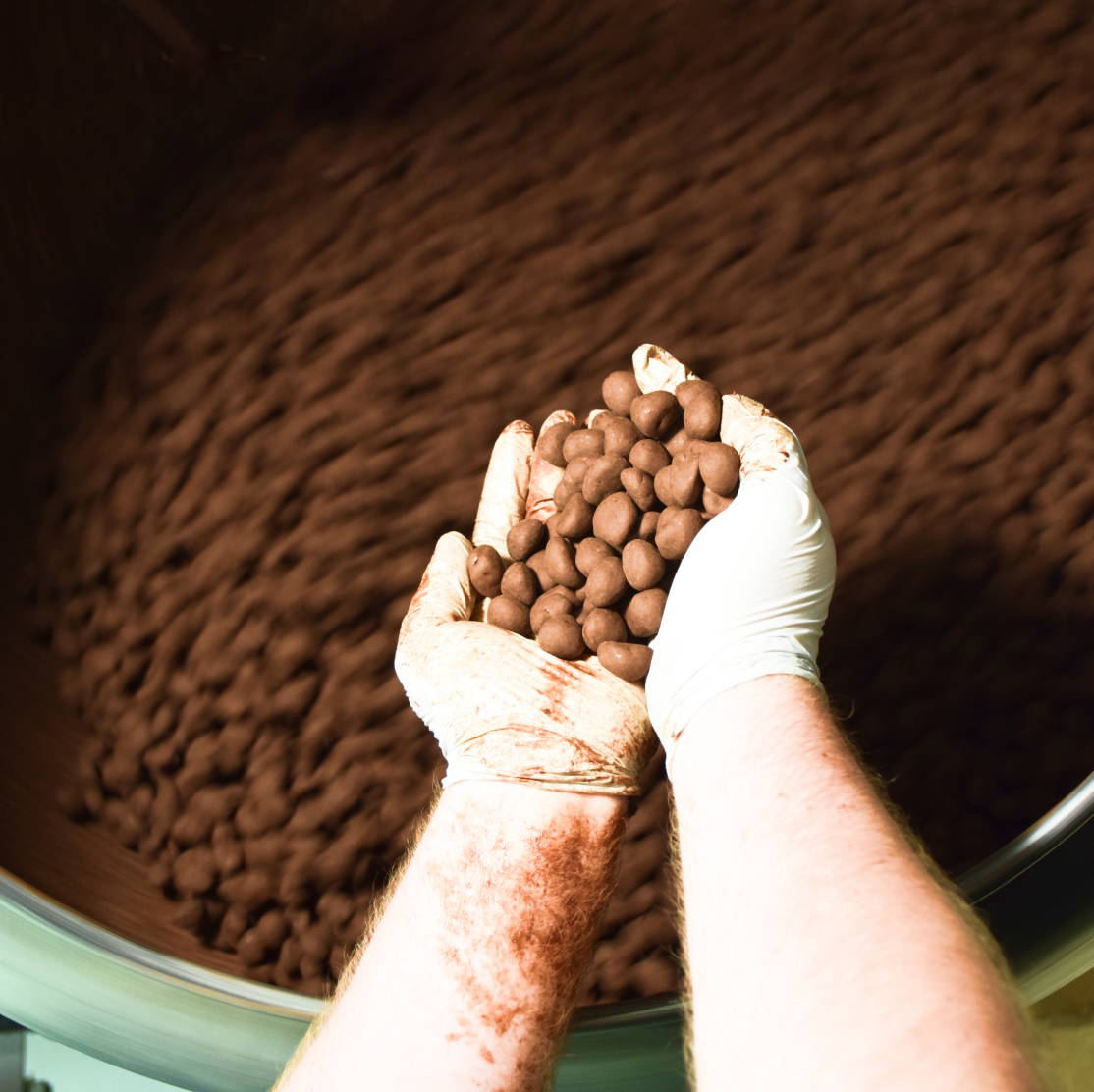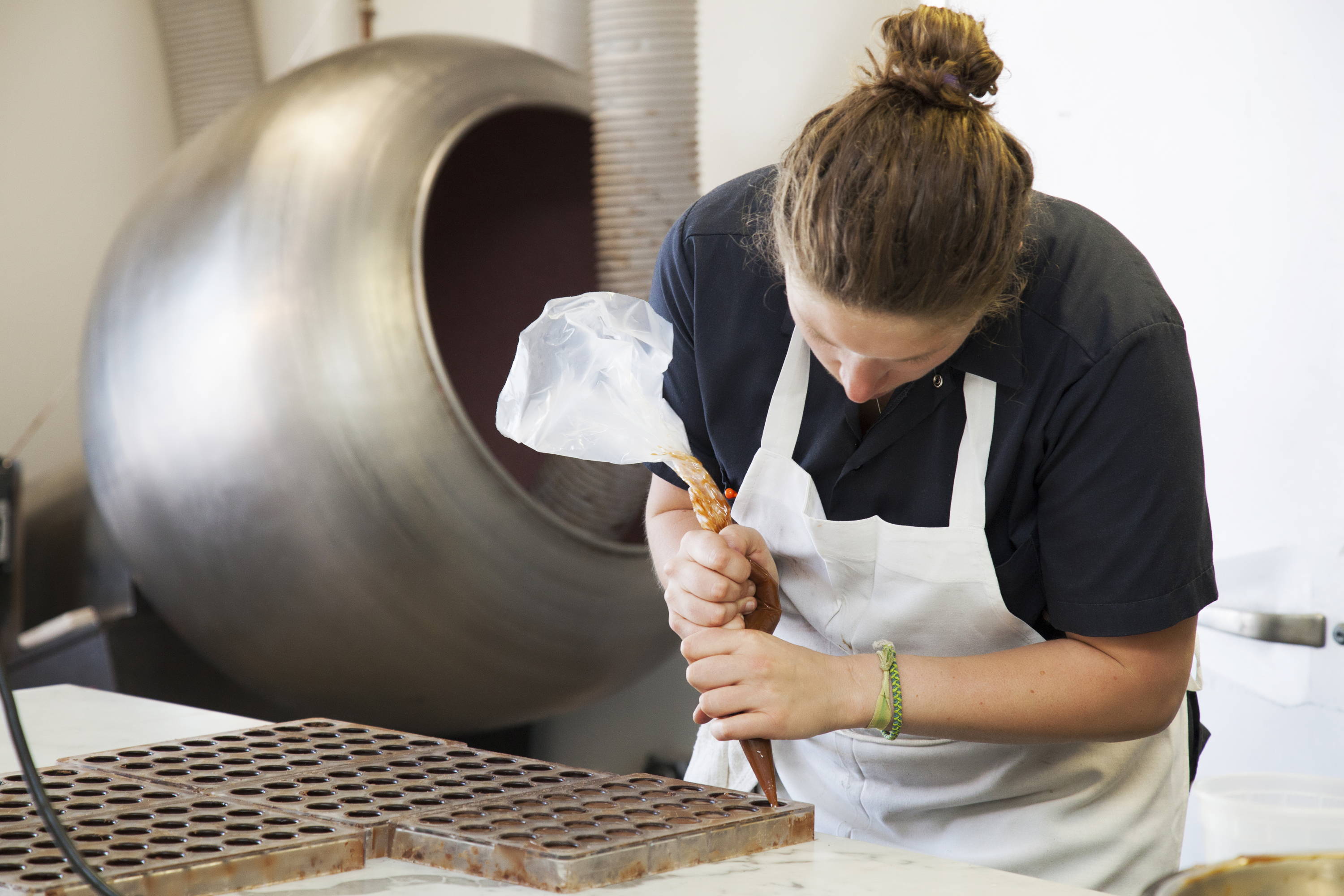 San Francisco-based Feve Chocolates has been our friend and collaborator since 2012, back when we opened our factory doors on Valencia Street. Their chocolate-covered almonds were our first collaboration and an immediate hit, kicking off a beloved tradition of partnering with local chocolatiers who use our single-origin chocolate to make mouth-watering treats, pastries, and confections.
With a shared commitment to ethical sourcing and top-quality ingredients, Feve works with us to craft all of our chocolate-covered nuts, nibs, espresso beans, and sea-salt caramels, transforming single-origin chocolate into exquisite, boldly flavored confections.