Recipe of the Week
Maybe The Very Best Chocolate Chip Cookies
Peppermint Brownies
45 MINUTES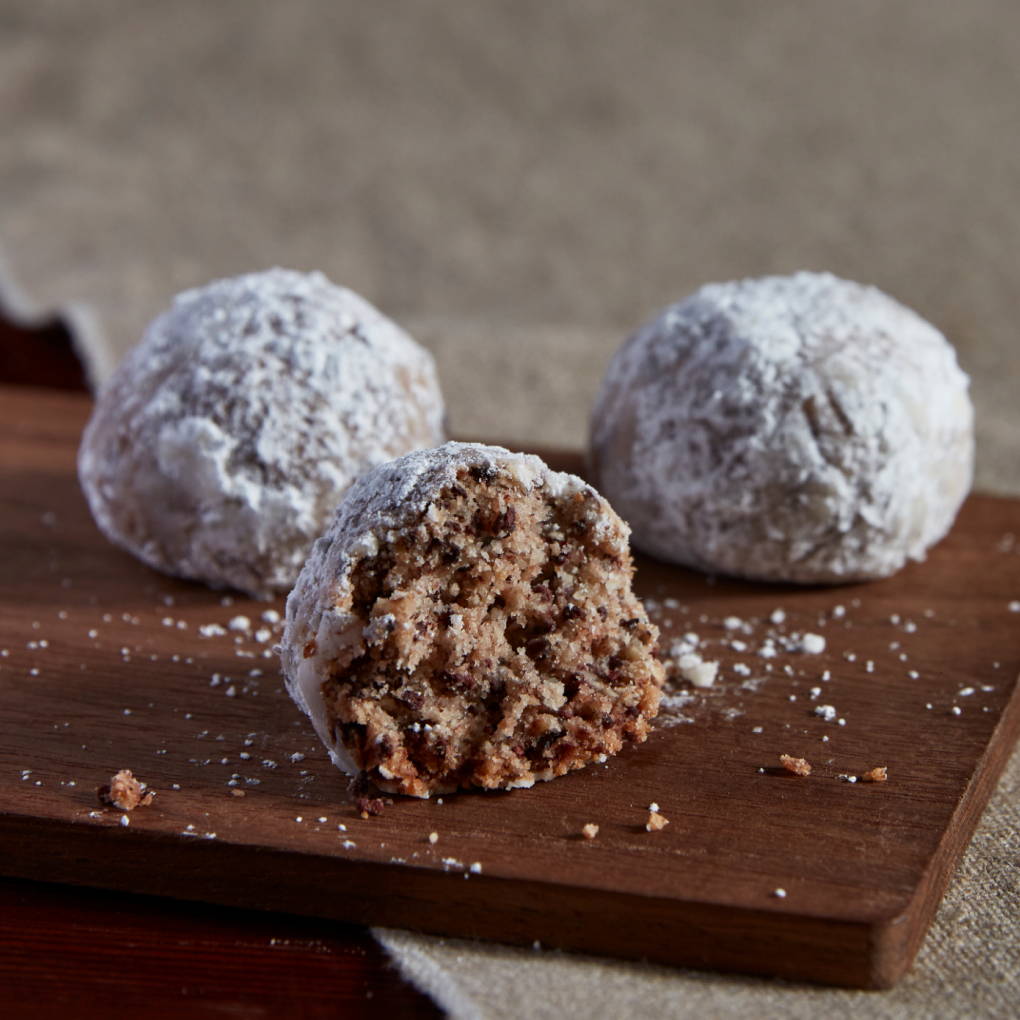 Nibby Cinnamon Stars
2 HOURS 20 MINUTES
Cookies
Drinks
Cakes
Spreads & Sauces
Bread
Muffins & Scones
Pies
Treats
Our Single-Origin Ingredients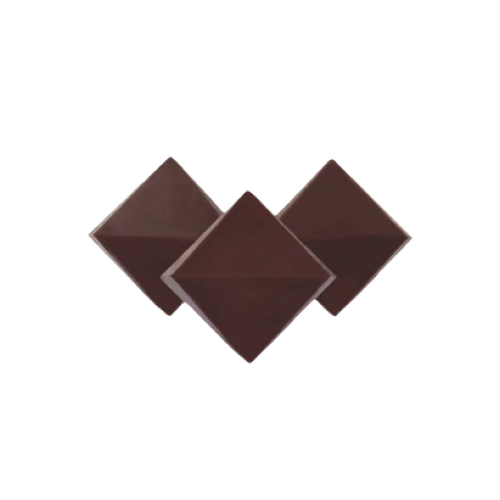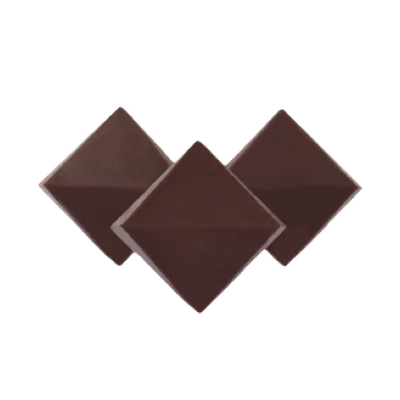 Large Chips
Fully tempered with a snappy, smooth, shiny finish — perfect for baking and making confections, from brownies, ultimate chocolate chip cookies, and magic bars, to truffles and choclate-dipped fruit.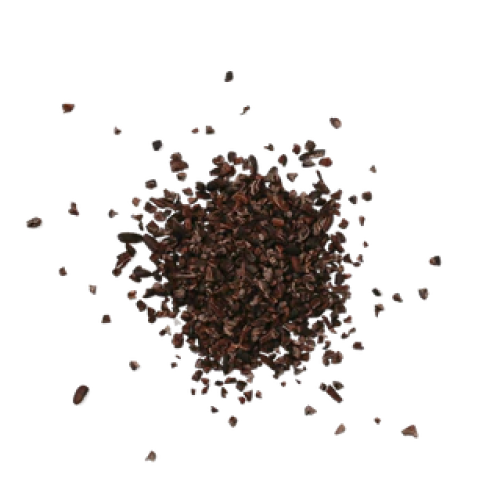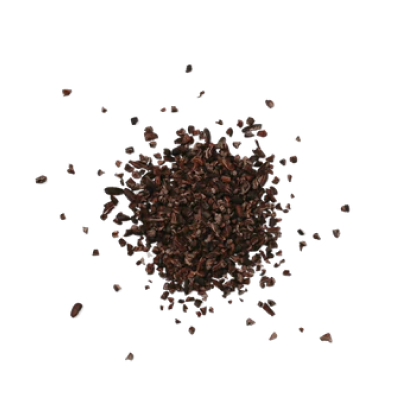 Cocoa Nibs
The holy grail of a bean-to-bar pastry kitchen, nibs are the purest, most direct expression of a cocoa bean's flavor in all its delicious complexity. Sprinkle on cakes or roll into morning buns.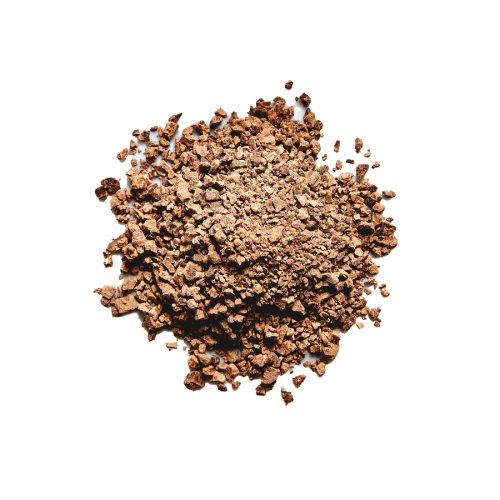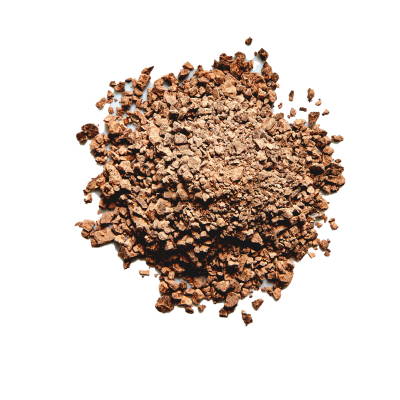 Chef's Chocolate
Our Chef's Chocolate melts more evenly than chips or chopped-up bars. It's a workhorse in our pastry kitchen, lending its fudgy, nutty flavor profile to our hot chocolates, cakes, pies, and custards.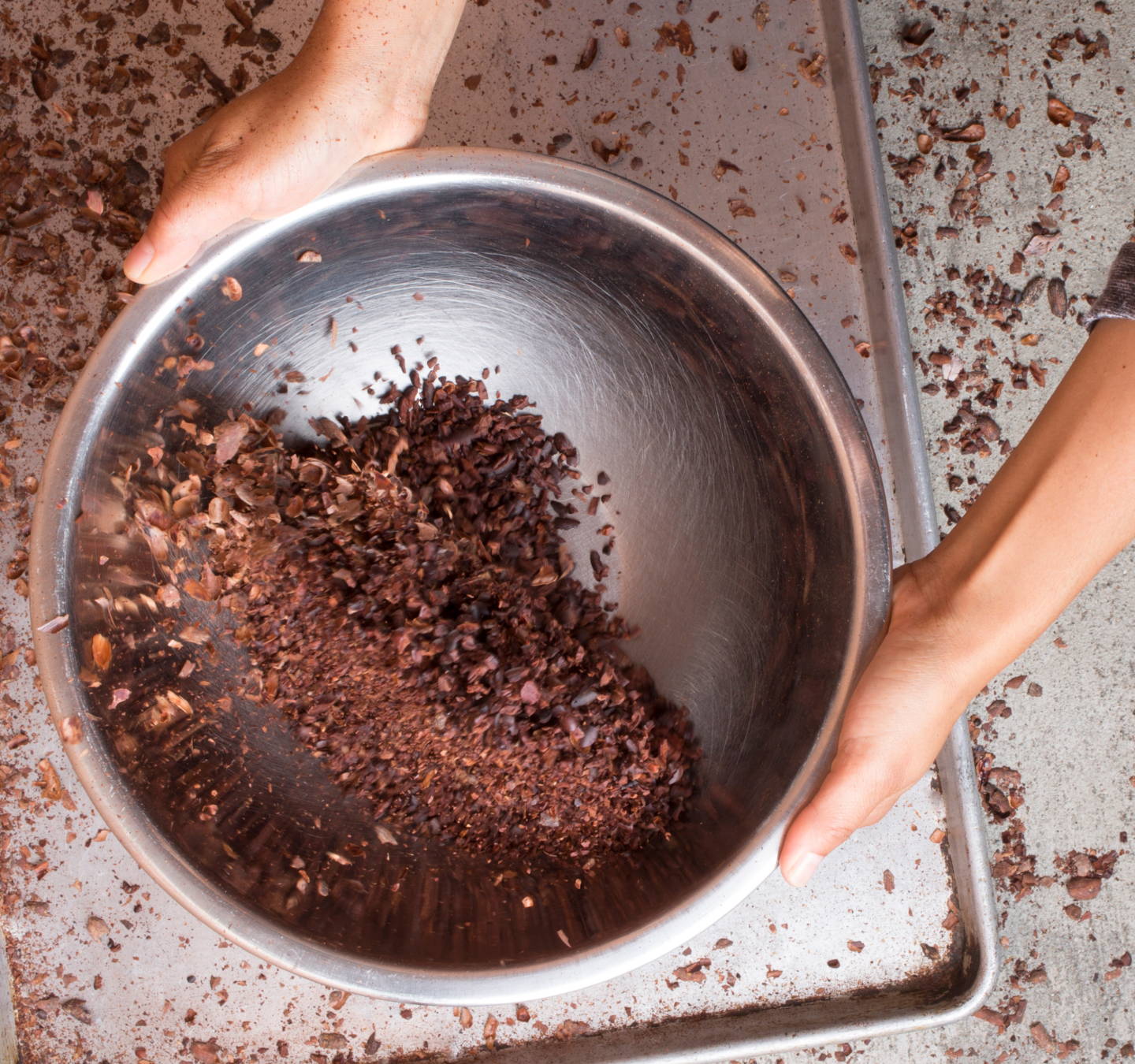 Experience Chocolate at Dandelion
Blend a love of chocolate with a love of learning. Our classes include curated ingredients, tools, and recipes with a balance of structure and creativity perfect for any occasion.
---
Learn More About Chocolate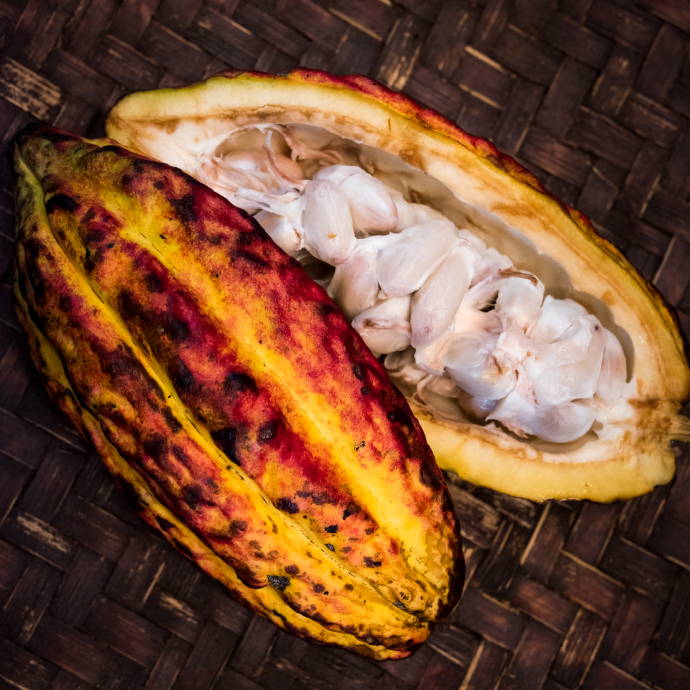 Cooking With Fresh Cacao Pods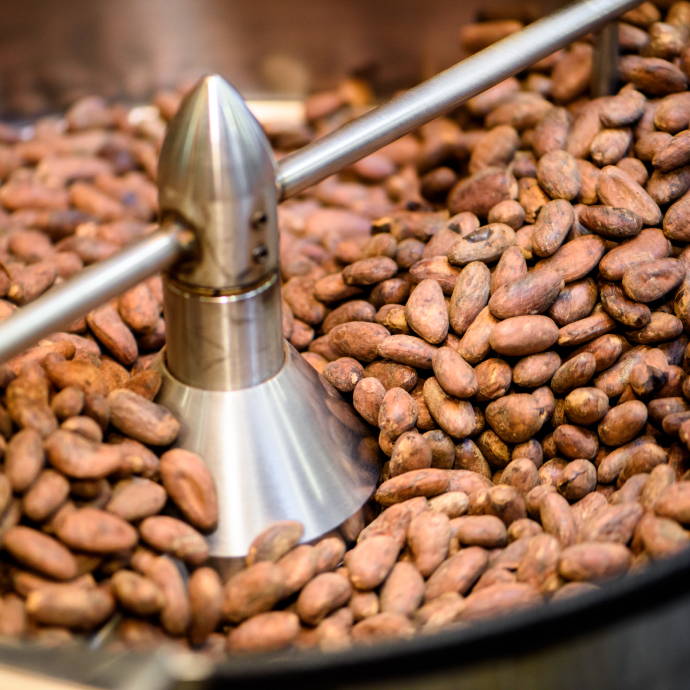 What's Up With Whole Roasted Beans?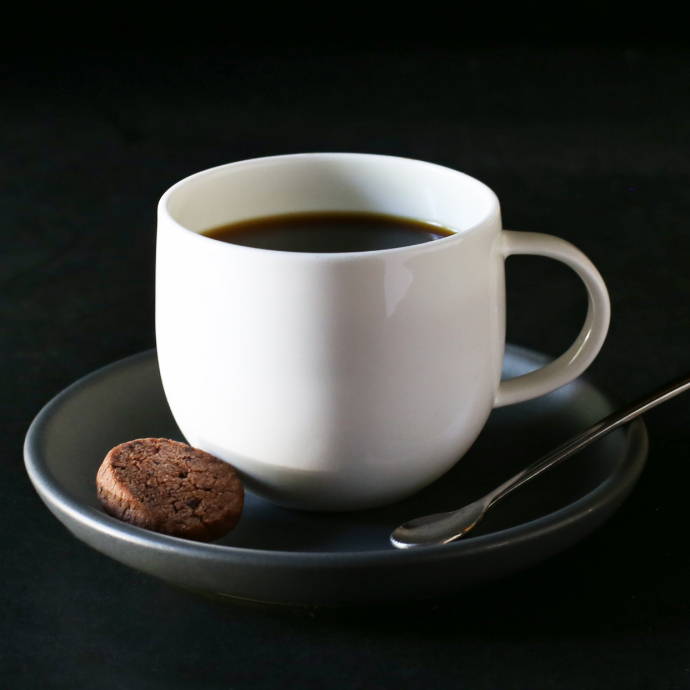 Pour-over Coffee and Chocolate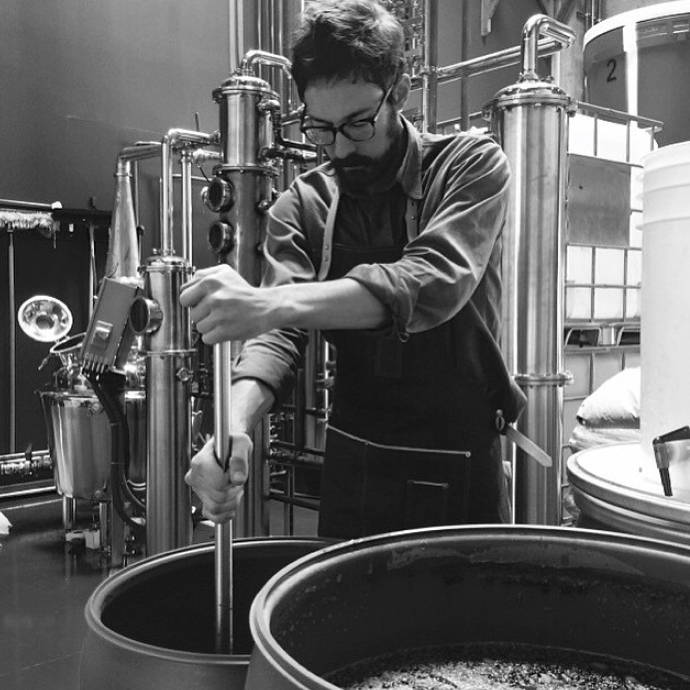 Baking Essentials Set
A trio of single-origin, cocoa-derived ingredients for baking: large chips, cocoa nibs, and our chef's chocolate