Valencia Street
740 Valencia Street
SAN FRANCISCO, CA 94110
pastries & chocolates & confections • indoor café • event rental
We opened our first factory and café on Valencia Street in 2012 to share the bean-to-bar chocolate-making experience with visitors. We bought, built, and repurposed machinery to perform every step of the process, and constructed an open space where guests may enjoy a front-row seat. To this day, we invite Valencia Street visitors to come in and stay a while — sample our single-origin chocolate bars, savor a steaming mug of House Hot Chocolate, and watch our chocolate makers at work.
Café & Pastries
---
Our Kitchen team bakes fresh cookies and pastries with our single-origin chocolate each day. We also offer made-to-order hot chocolates, Ritual coffee drinks, frozen hot chocolate, horchata, and more.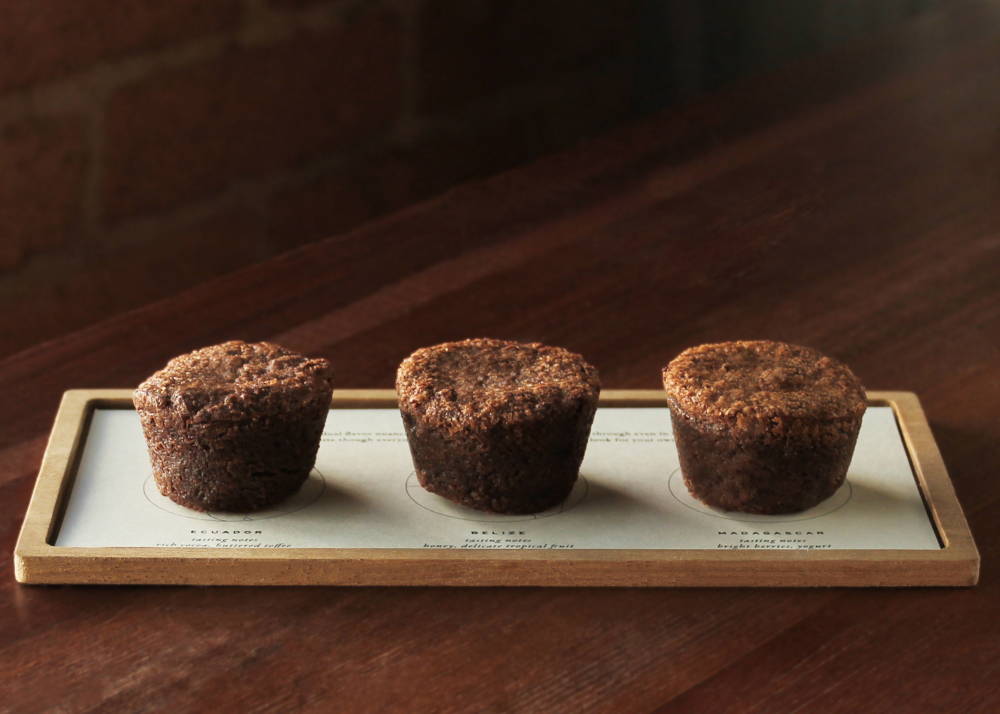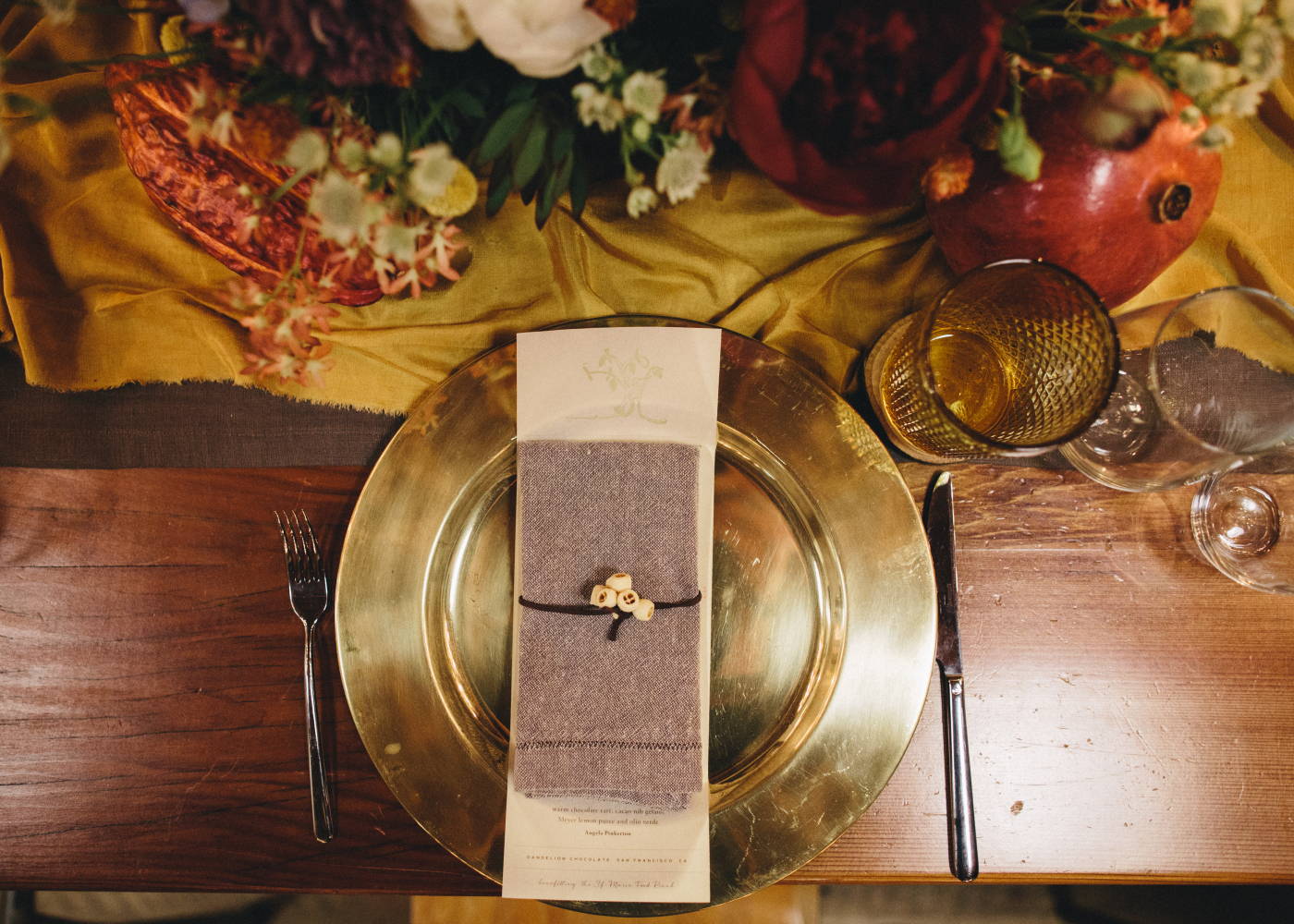 Private Events at Valencia
---
With working factory equipment on view, our café at Valencia makes a terrific setting for casual celebrations. Guests are served fresh pastries and café beverages; additional refreshments may also be requested.
Visit Us:
740 valencia STREET
SAN FRANCISCO, CA 94110
415.349.0942
Visit Us:
740 valencia STREET
SAN FRANCISCO, CA 94110
415.349.0942