Shop Now, Ship Later
Shop for the holidays early by choosing your shipping week at checkout.
included in this assortment

INGREDIENTS & ALLERGENS

WEIGHT

6.0 oz (170 g)

ADDITIONAL INFORMATION
85% and Above Wrapped Three-Bar Gift Set
The Three Origins
and

Their Flavors

an array of creamy, nutty, fruity, and floral notes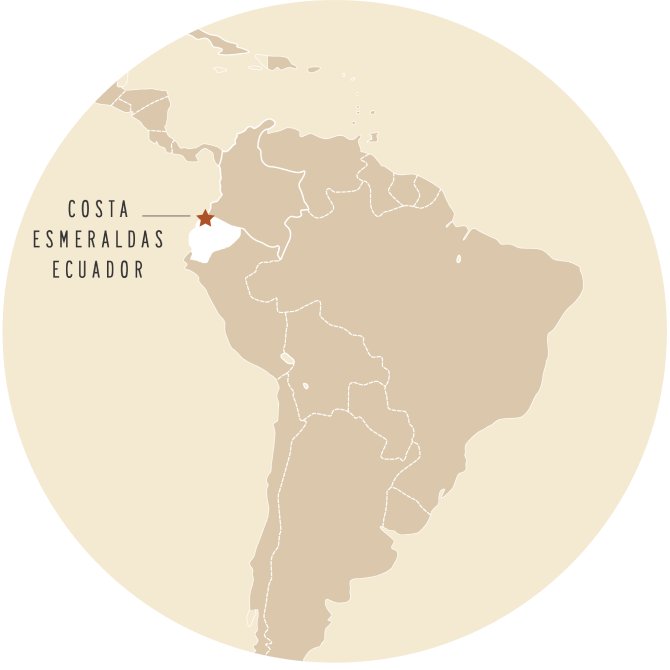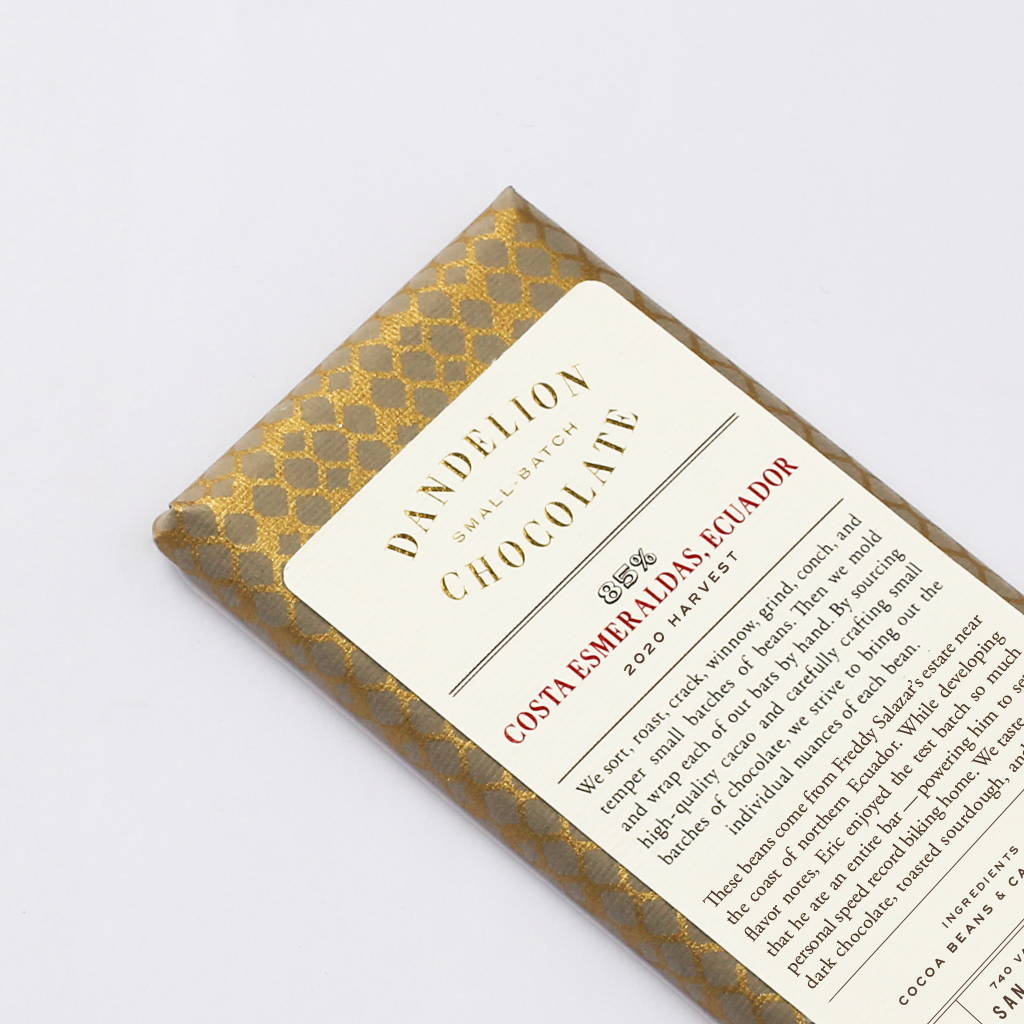 85%
costa esmeraldas
ecuador
notes of
chocolate ganache, blueberry jam on toast
Eric, our origin owner for Costa Esmeraldas, has spent time at Freddy Salazar's estate near the coast of Northern Ecuador. He was impressed by the close attention Freddy and his team pay to every step of their production process.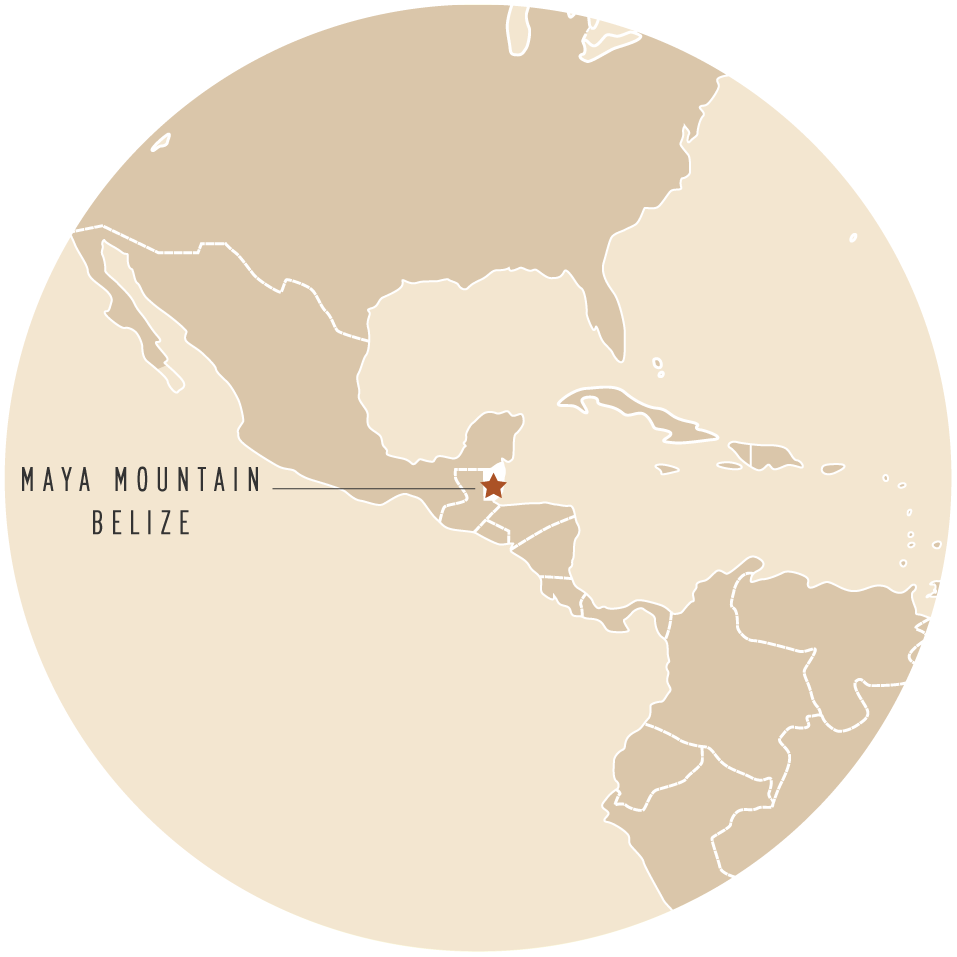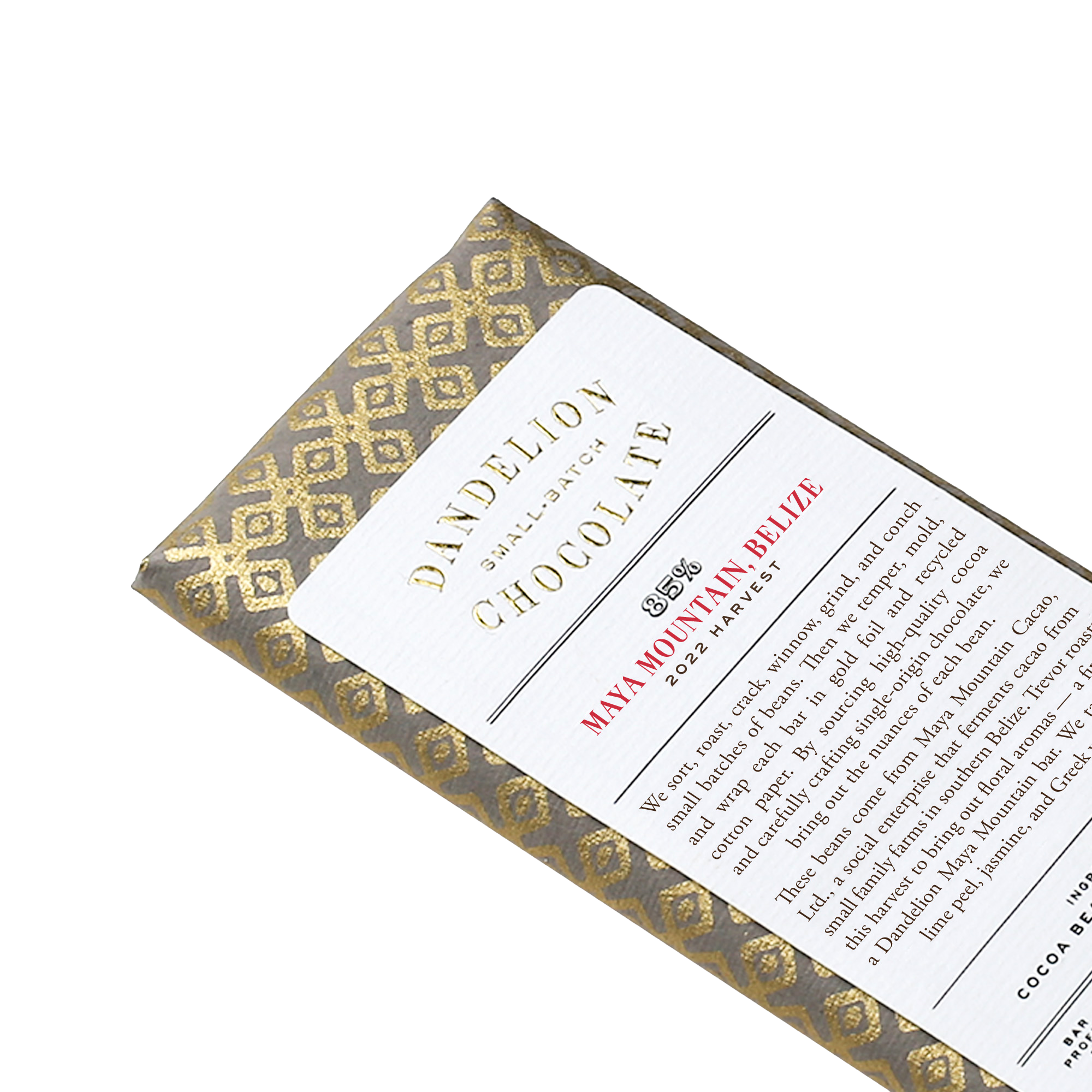 85%
MAYA MOUNTAIN
BELIZE
notes of
cherry yogurt, honey, and fresh citrus
Maya Mountain Cacao buys cocoa beans from a few hundred indigenous Maya smallholder cocoa producers, and gathers them into a centralized fermentary in Punta Gorda.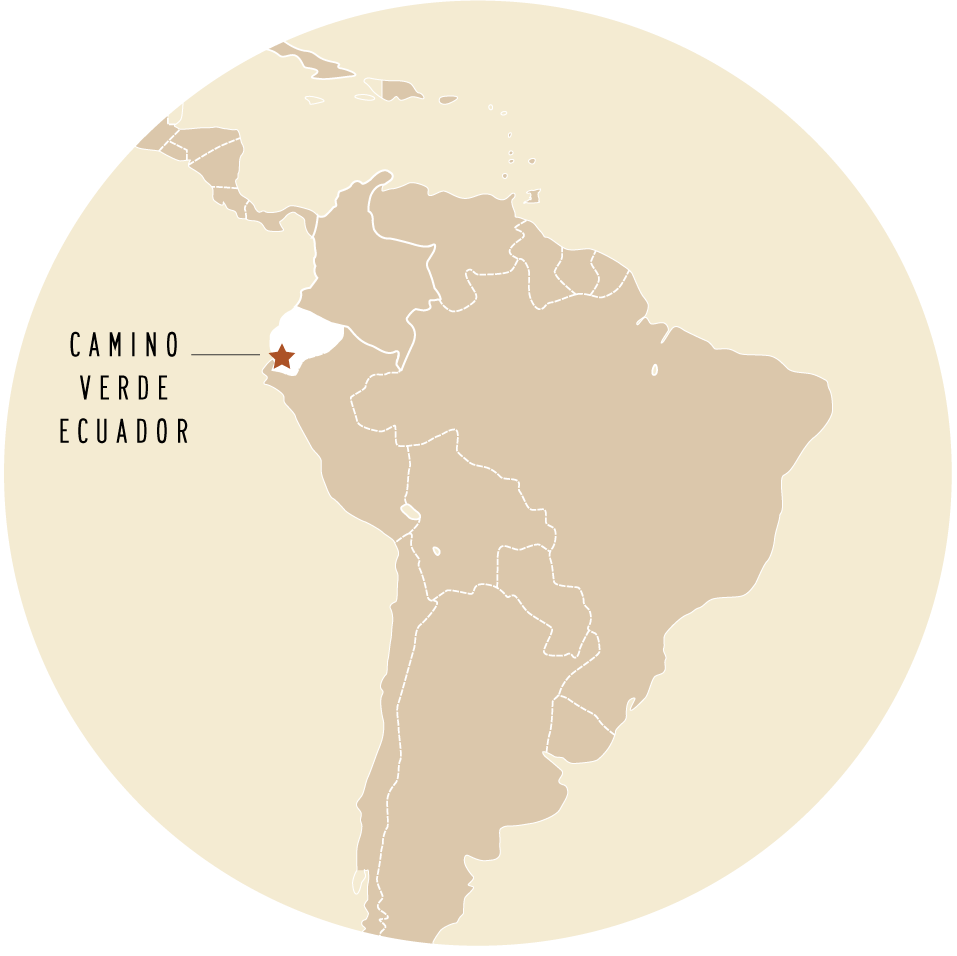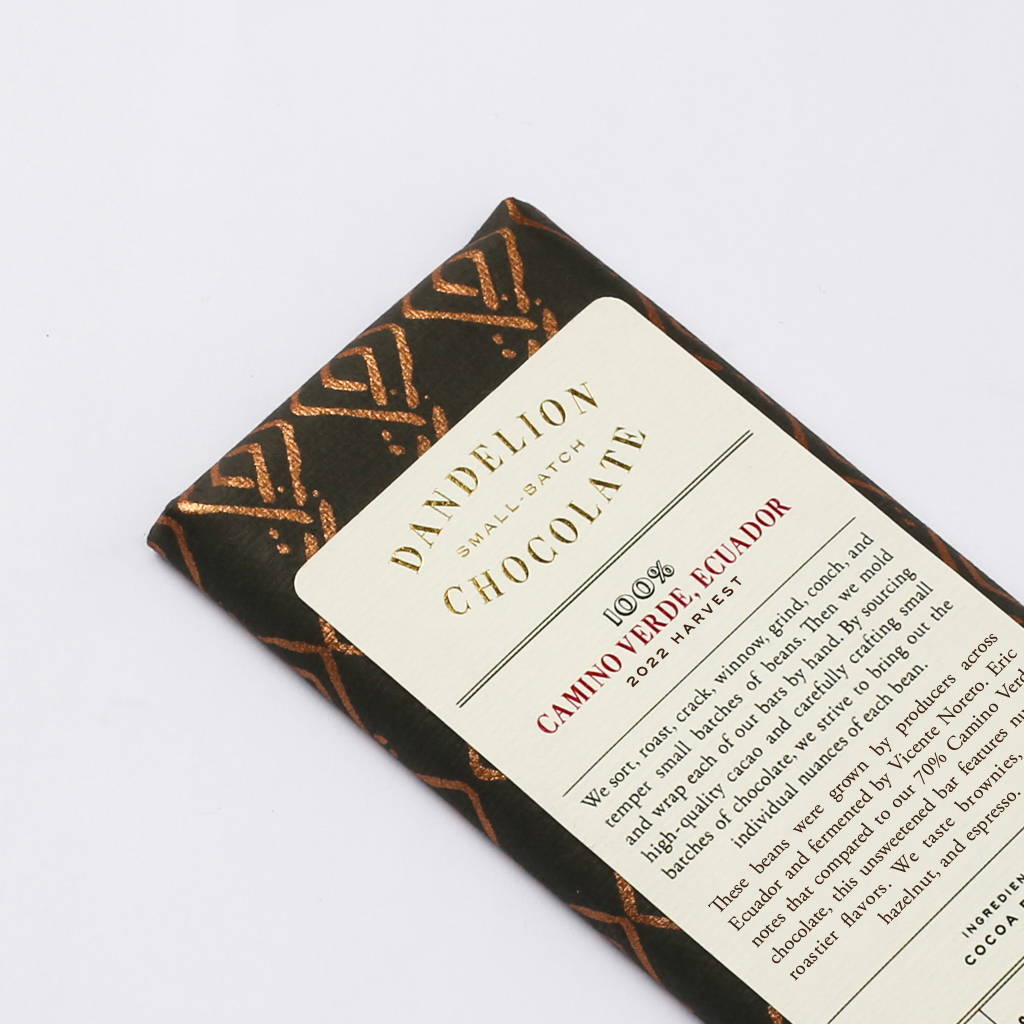 100%
CAMINO VERDE
ECUADOR
notes of
fudge brownies, toffee, milk
By carefully controlling the fermentation and drying of beans at his production facility near Guayaquil, Vicente Norero achieves optimal flavor in his cocoa, imbuing the beans with nutty notes we love.
Bean to Bar in San Francisco

We're Dandelion Chocolate, a bean-to-bar chocolate maker in San Francisco's Mission District. For over 10 years, we've been turning cocoa beans and organic sugar into pure dark chocolate. We travel and build lasting relationships with cocoa farmers and producers, then craft small batches of chocolate back home in our factory. With our minimal approach, we aim to highlight different beans' distinctive flavor notes — from classic fudge to tangy fruit.
Beans and sugar.
That's all.
Our chocolate bars are just two ingredients: cocoa beans and organic sugar. We never add cocoa butter, soy lecithin, vanilla, flavorings, or preservatives because those ingredients mask the inherent flavors in beans.
Good cocoa starts
with good relationships.
Good relationships are absolutely essential to procuring consistently good flavor. We work closely with the producers who grow, ferment, and dry the single-origin cocoa beans we source, so we can share this amazing cocoa.
Online classes. Doorstep shipping.
SF stores and local delivery.
We hope someday you'll join us at our San Francisco factory for a toasty s'more while watching chocolate makers craft beans into chocolate. In the meanwhile, we'll ship bars and truffles to your doorstep, host you for a virtual chocolate class, or answer (chocolate!) questions you might have via phone or email.