Shop Now, Ship Later
Shop for the holidays early by choosing your shipping week at checkout.
included in this assortment

INGREDIENTS & ALLERGENS

ADDITIONAL INFORMATION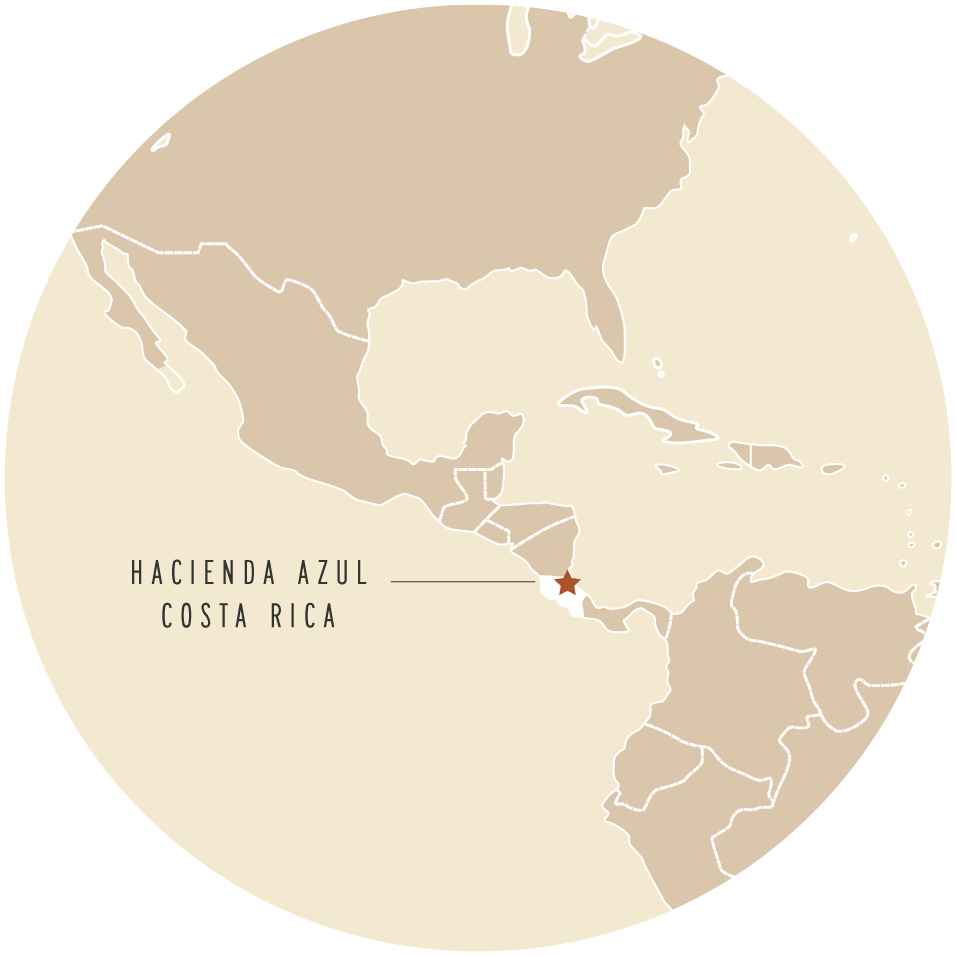 Hacienda Azul, Costa Rica
tasting notes:
chocolate ice cream, marshmallow, and pistachio
After a three-year hiatus, we were able to source this cocoa from Hacienda Azul, a single estate near Turrialba, Costa Rica. The cacao trees on the estate grow in a diversified agroforestry system, surrounded by jungle flora in a biodiverse habitat.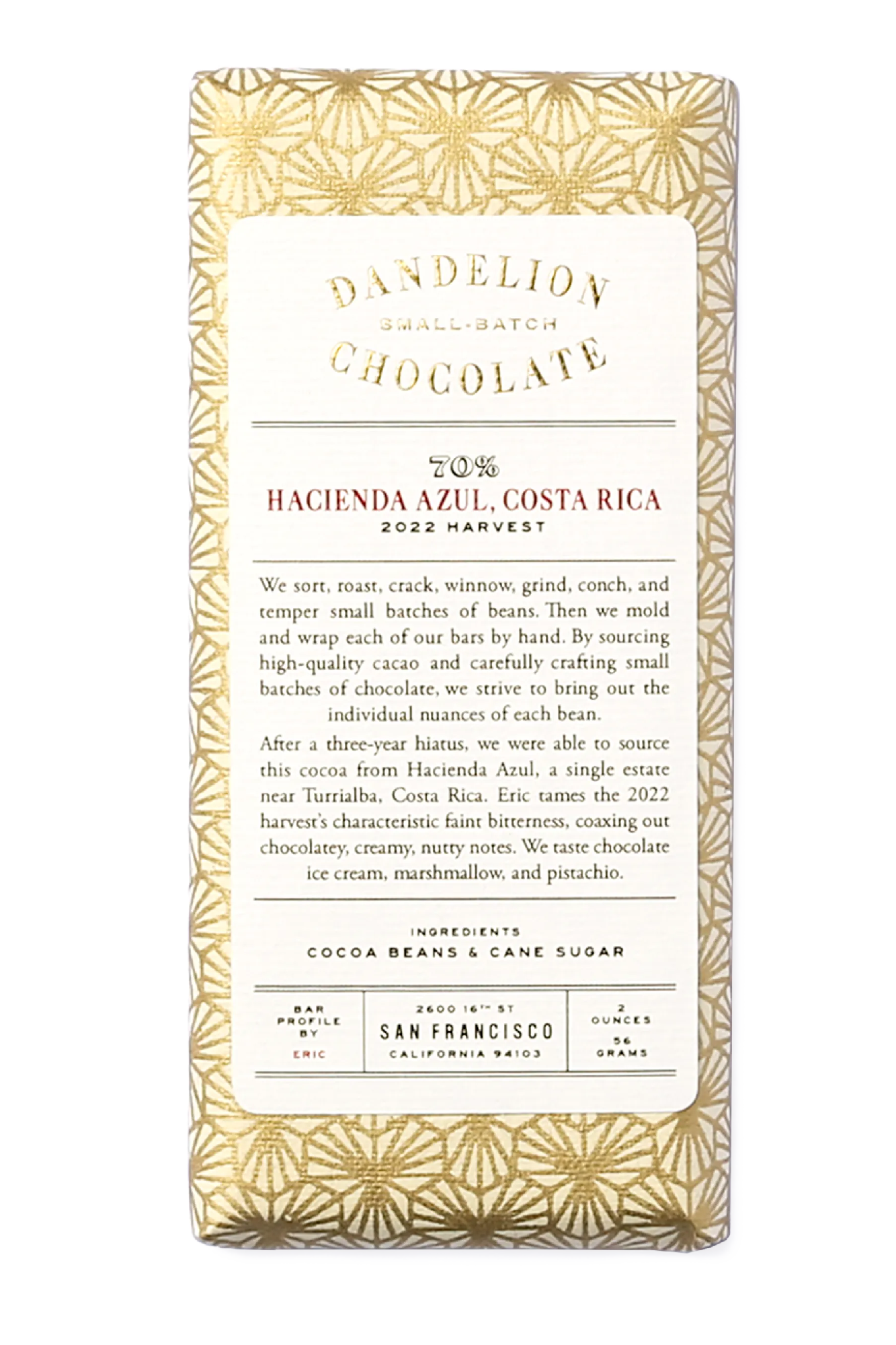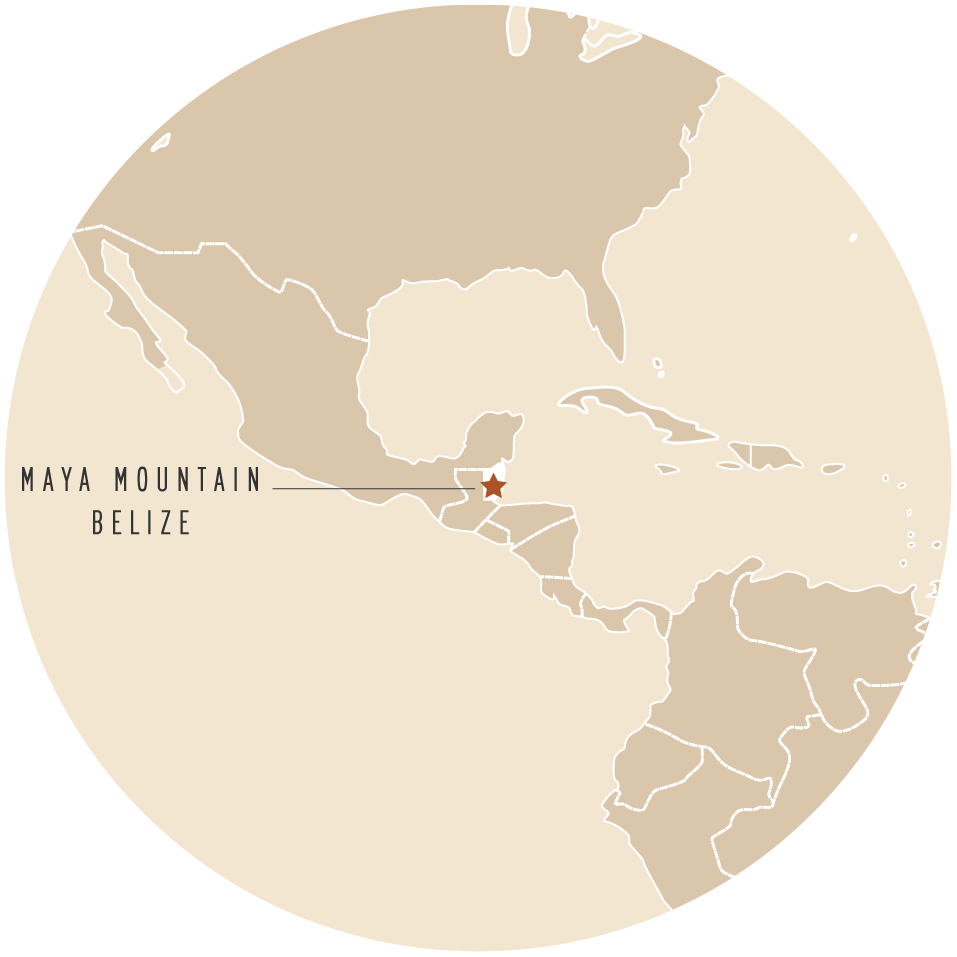 tasting notes:
European drinking chocolate and strawberry coulis
Maya Mountain Cacao (MMC) is a social enterprise established in order to connect small-scale cacao growers in Belize with the international specialty-cocoa market. MMC currently buys from over 400 farmers, a majority of whom have been suppliers for more than two years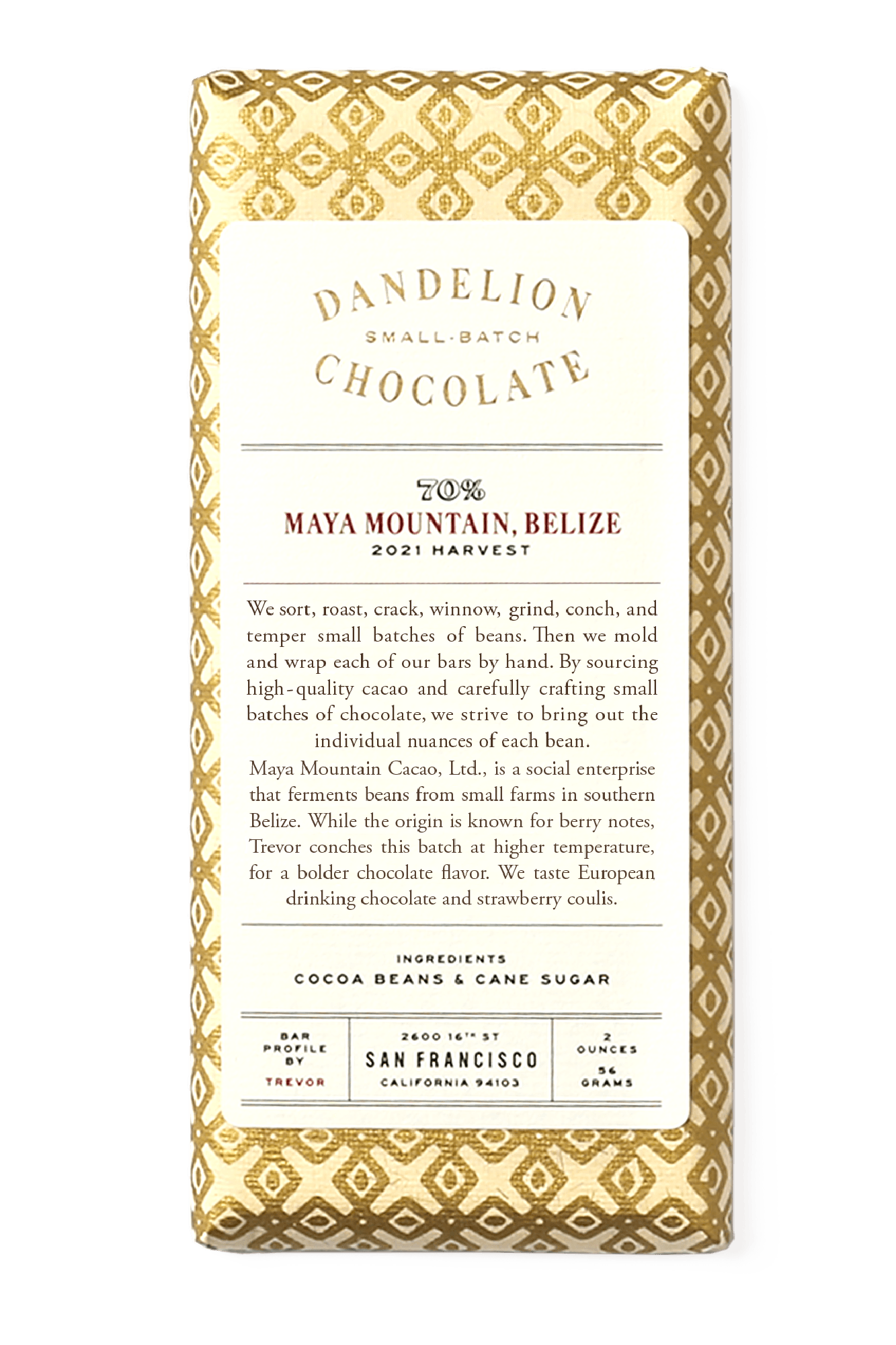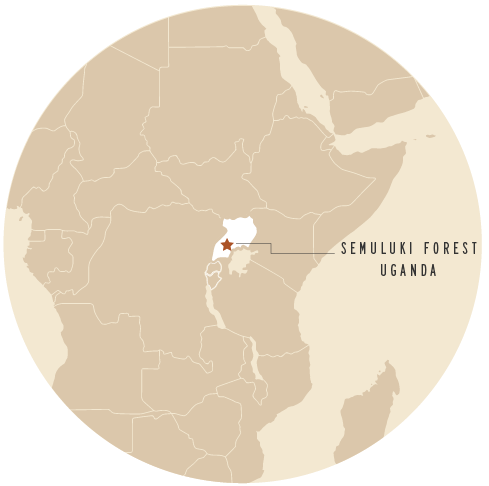 tasting notes:
cacao-fruit nectar, banana, and cream cheese
Latitude Trade Company (LTC) works with Ugandan smallholder producers to bring local products to market. Semuliki Forest cocoa is grown by roughly 1,000 organically certified regional farmers, 53 percent of whom are women.