Shop Now, Ship Later
Shop for the holidays early by choosing your shipping week at checkout.
INGREDIENTS & ALLERGENS

WEIGHT

9.4 oz (266 g)

ADDITIONAL INFORMATION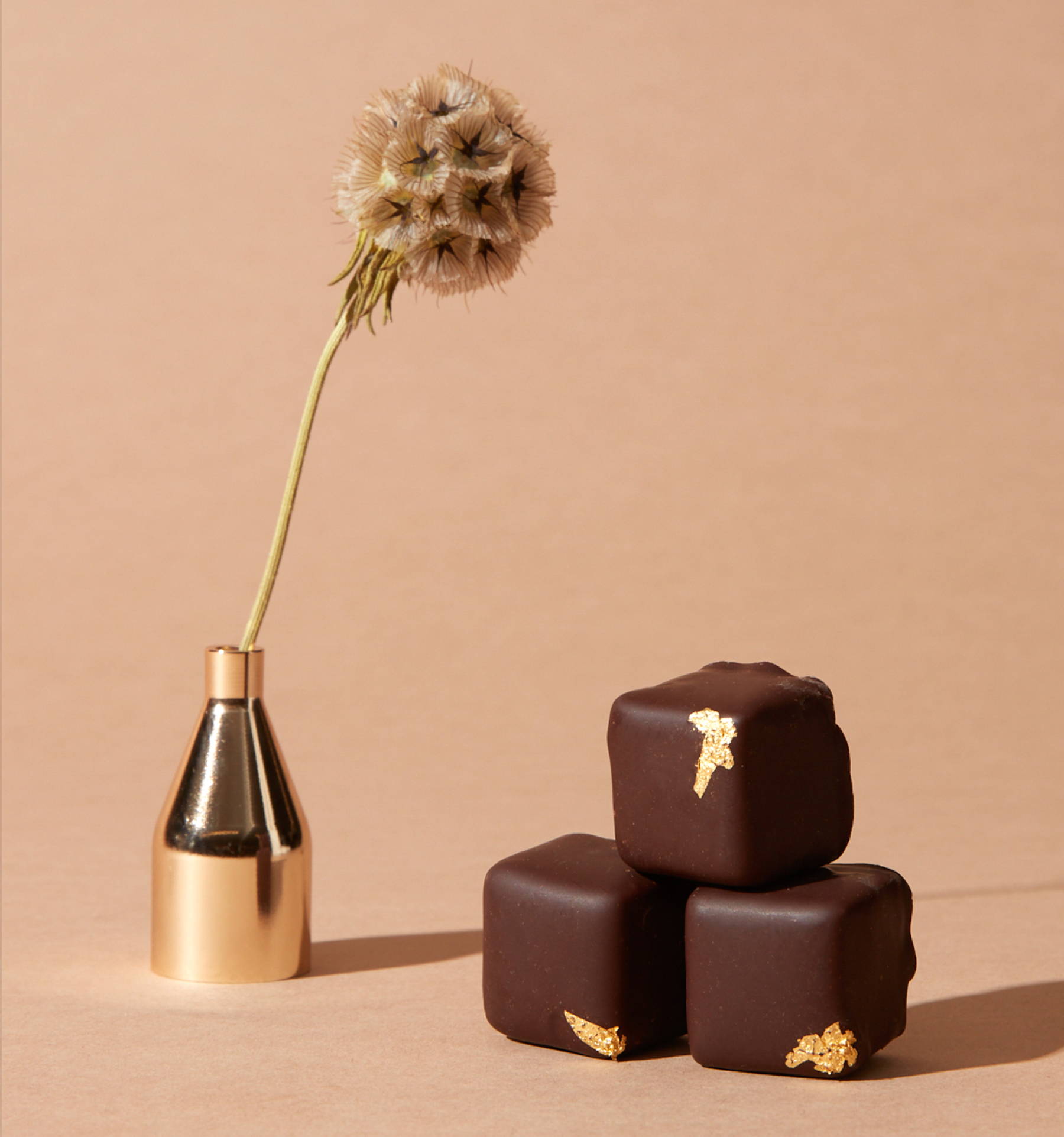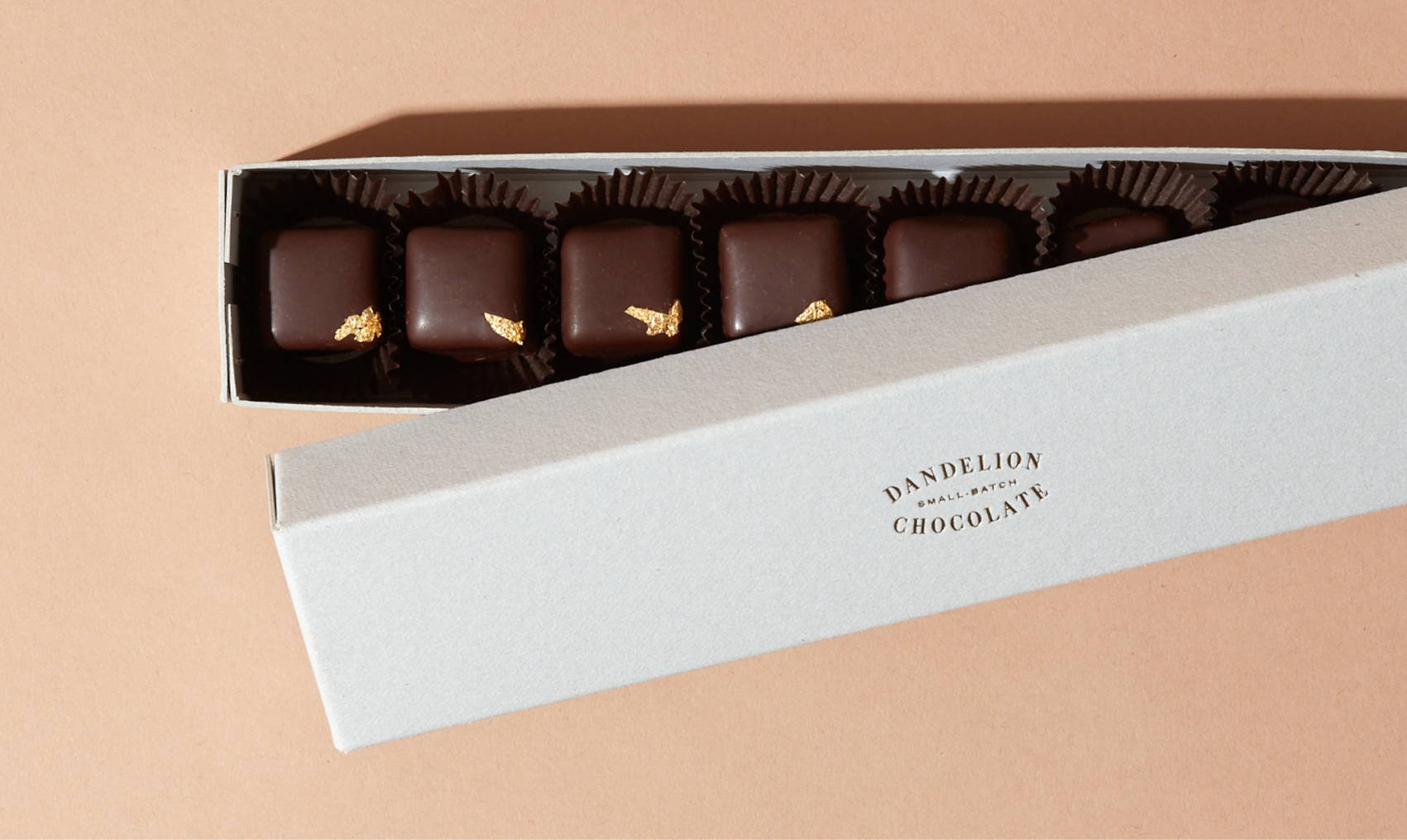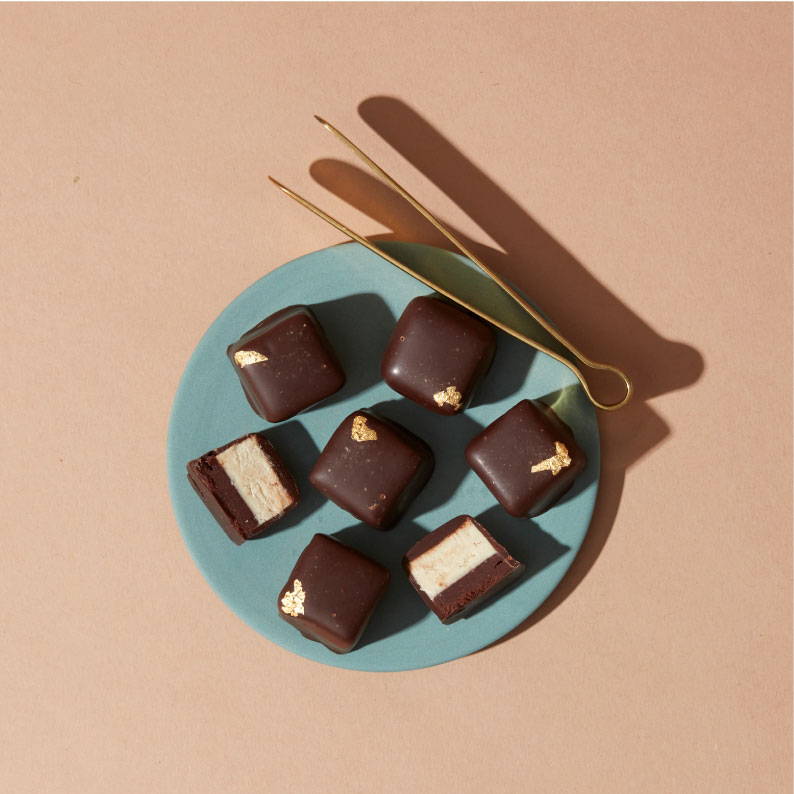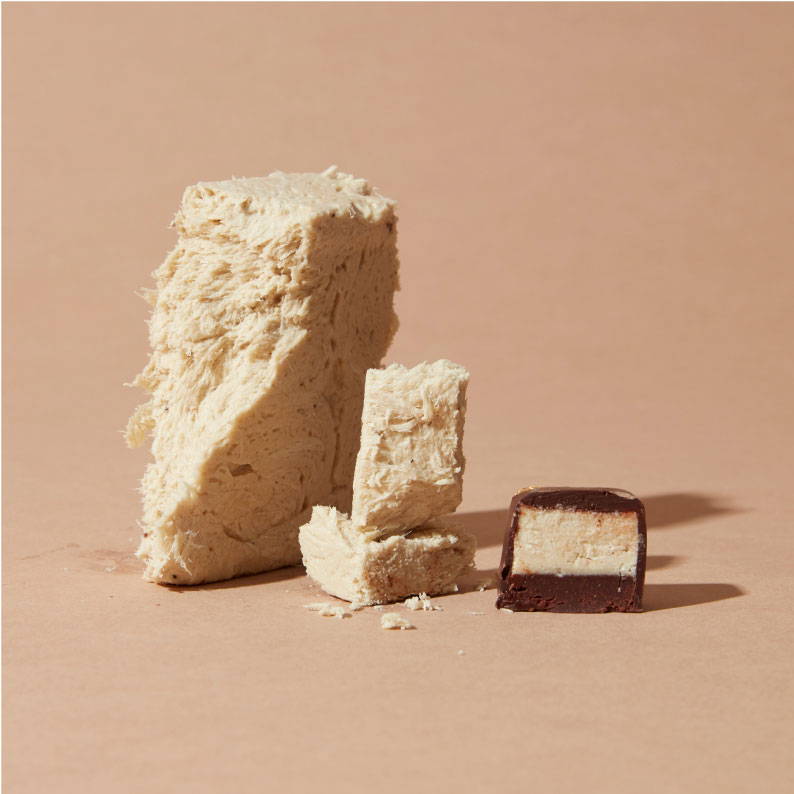 Seed + Mill is all about sesame. Founded upon values of connection, global flavors, and joy, they source premium, oil-rich seeds from Humera, Ethiopia, to make creamy tahini and delicate, flaky halva. Founders Lisa, Rachel, and Monica grew up in three different countries: Lisa in Israel, Rachel in Australia, and Monica in the United States. Their paths crossed in 2015 in New York City, where they discovered shared passions for food, cooking, and nourishing their families with healthy, high-quality ingredients.

Determined to show Americans how versatile and delicious tahini and halva could be, they opened a small kiosk in New York's bustling Chelsea Market in 2016, and became the first store in the U.S. dedicated to sesame products. They've welcomed locals and tourists from all around the world, connecting people over nostalgic tastes, and introducing new audiences to traditional foods rooted in centuries of culture and history.
What Is Halva?
Halva (or "halvah") is a sweet, flaky treat traditionally enjoyed in many parts of the world, including the Middle East and parts of Africa, Asia, the Balkans, and Eastern Europe. It's typically made of some form of flour or ground seeds sweetened with sugar or honey; and remains fresh at room temperature even for long periods. For Seed + Mill, their delicious halva represents sharing, connecting, and celebrating over the nourishing, sesame-based foods common to all three founders' heritages.