Made With
CAFÉ ALTURA: The First Organic Coffee Company
100% Organic, Verified Non-GMO, Fair Trade, and Kosher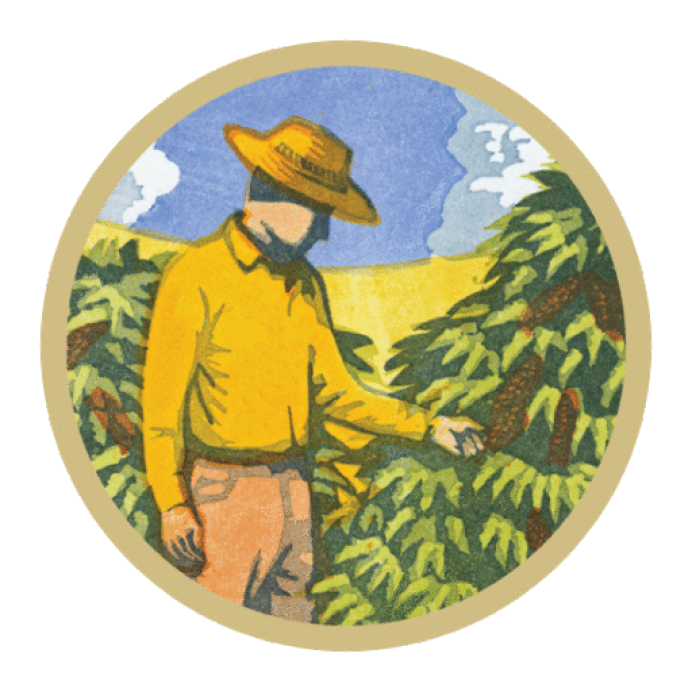 Café Altura was established in 1980 after co-founder Chris Shepherd traveled to a pioneering coffee farm in Chiapas, Mexico. There he found lovingly tended, organically grown coffee beans washed in rain water, dried by the sun, and hand-sorted by farmers devoted to quality and consistency. As the first organic coffee company in the U.S., Café Altura was created around a belief in the healing power of regenerative agriculture. The company sources full-flavored organic beans from farmers around the world, roasts them in vintage roasters, and shares them with coffee lovers from Los Angeles to New York.

Read the Cafe Altura story here.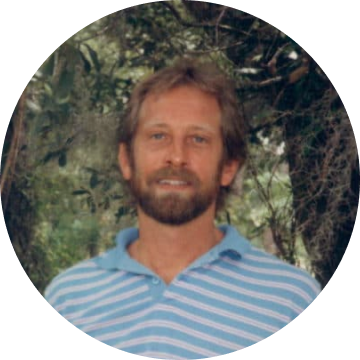 Chris Shepherd
President and Co-founder, Café Altura
In the spring of 1980 Chris Shepherd was living in an anthroposophic community called Rancho Califia, located in the Ojai Valley just north of Los Angeles. The basis of the community was a prosperous and hard-won organic farming operation. They raised goats, geese, and ducks, and grew organic lemons. It was there that Chris truly fell in love with agriculture and discovered its potential transformative power, when wielded properly. He met many like-minded people both visiting and living in the community, and travelers shared stories of people working to better the world through agriculture. He learned of the Finca Irlanda in Chiapas, Mexico: one of the first biodynamic coffee farms in the world.
Chris jumped at the opportunity to travel to Mexico and meet the Peters family, who had been stewards of 300-acre Finca Irlanda since its inception in 1928. The trip was a success and in 1984, the resulting partnership created Café Altura, the first importer of organic and biodynamic coffee to the United States. 4. Forty years and many millions of pounds of coffee later, Chris continues to pursue his passion for organic agriculture. He is the President of Clean Foods, Café Altura's parent corporation, and holds a bachelor's degree in sociology from CSUN. To this day Chris remains committed to growing great coffees in a regenerative and sustainable manner, for the prosperity of producers, consumers, and the planet.
"Dandelion Chocolate has stood out in the new crop of bean-to-bar chocolate makers in America. And while the chocolate bars are exceptional, equally exciting is the way chocolate is used in their café, deliciously crafted into cakes, brownies, and cookies, as well as blended into one of the best cups of hot chocolate I've ever had."
DAVID LEBOVITZ
CHEF AND AUTHOR
a few ways to spice up your hot chocolate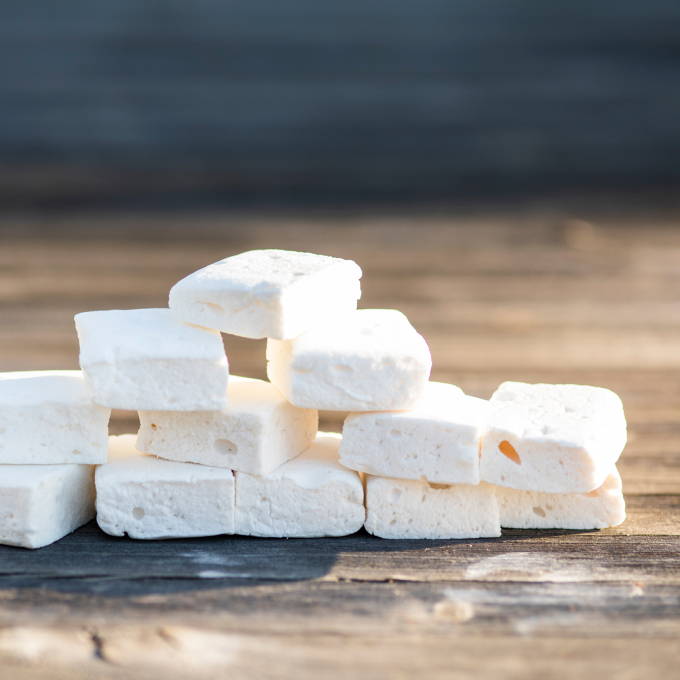 Make Your Own Marshmallows
Follow along with our recipe to add light, fluffy marshmallows to your chocolate.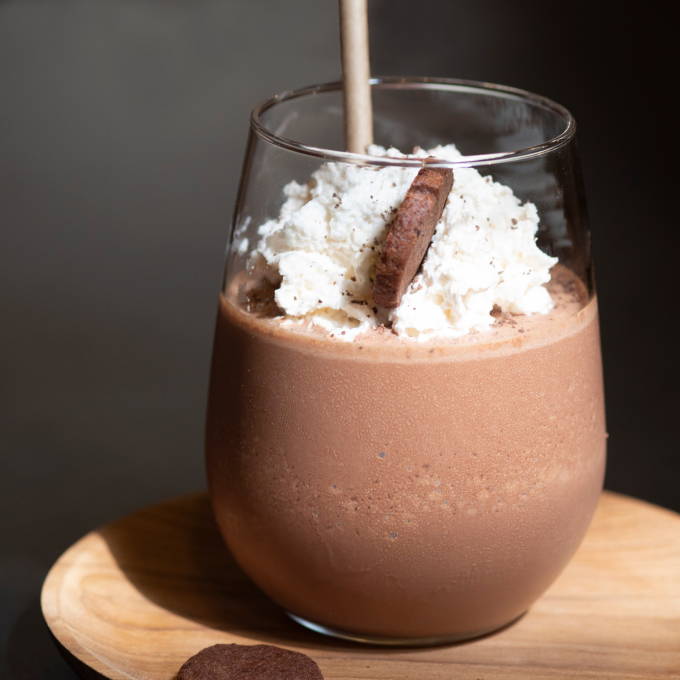 Try It Frozen
Watch Executive Pastry Chef Lisa Vega make frozen hot chocolate from scratch using Dandelion chocolate.