Semuliki Forest
Uganda
2022 HARVEST
·
BATCH no. 1
·
By Nate
Shop Now, Ship Later
Shop for the holidays early by choosing your shipping week at checkout.
INGREDIENTS & ALLERGENS

WEIGHT

2.0 oz (56 g)

ADDITIONAL INFORMATION

Tasting Notes from Nate
ORIGIN LEAD FOR SEMULIKI FOREST BAR
Hi! I'm Nate, a Lead Chocolate Maker at Dandelion's 16th Street factory in San Francisco. Most recently we worked with a new origin in Uganda, and in total, we now have seventeen origins we use to make chocolate. Since we only add organic cane sugar to the beans, any flavor nuances from the beans themselves and the environment where they grow are especially important.
This bar represents my two months, from September to October of 2022, when I worked on developing the flavor profile for our new Semuliki Forest, Uganda 70% chocolate bar. The beans are small and oval, kind of reddish brown, and are noticeably more intensely acidic / fragrant than our usual bean. Originally we wanted this chocolate to taste more classically fudgy and caramelly, but once we started testing, we found that there was a very interesting tropical-fruit note, a very intense forward note, of bananas and pineapples. We tried to emphasize those flavor notes by taking a medium roast for a shorter amount of time, and I did a low conche temperature to preserve the delicate fruit aromas.
These are the very first bars ever from Uganda, within our chocolate factory. Our last new origin was Vale Potumuju, Brazil, almost two years ago, so a new origin is a big deal for us.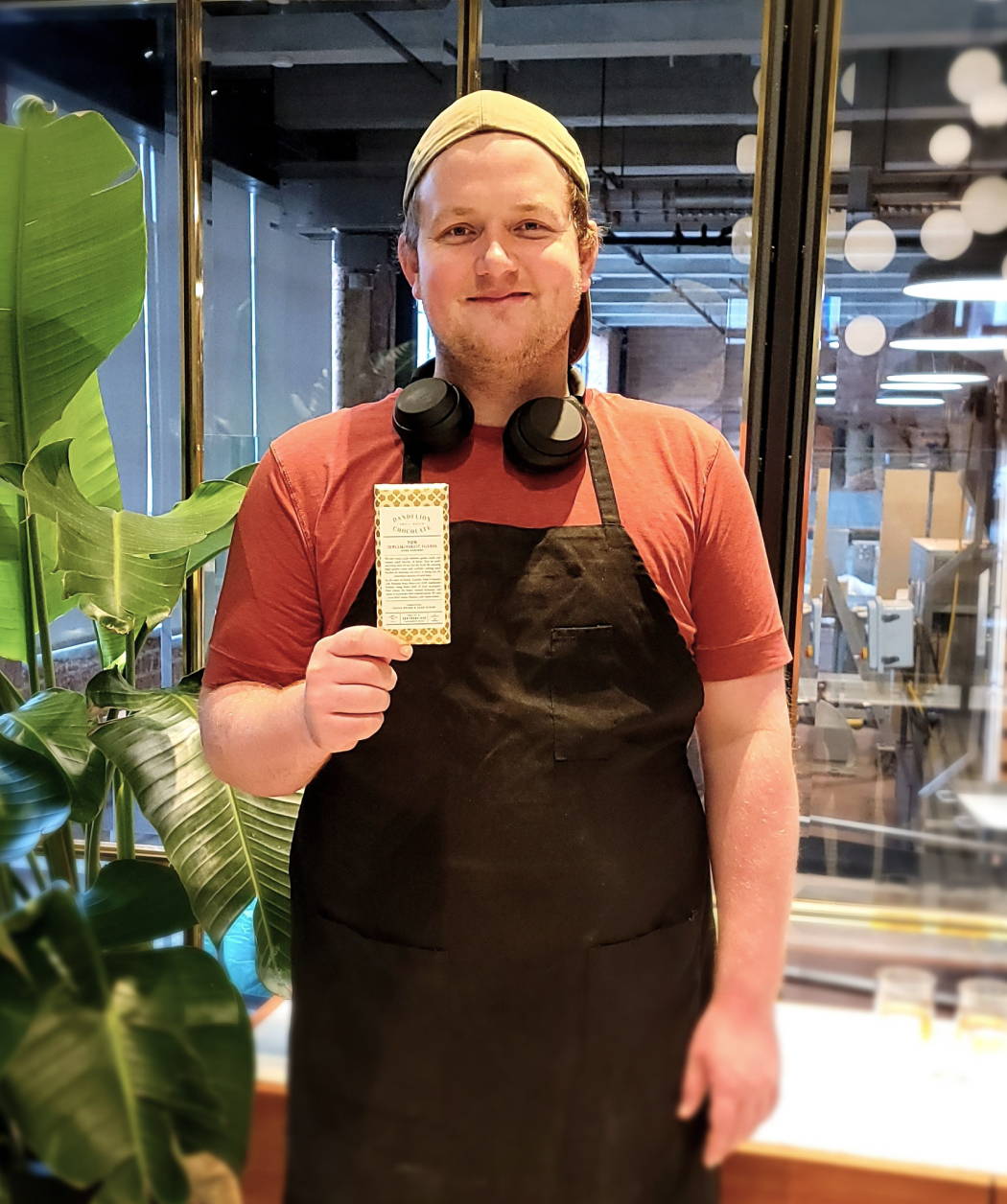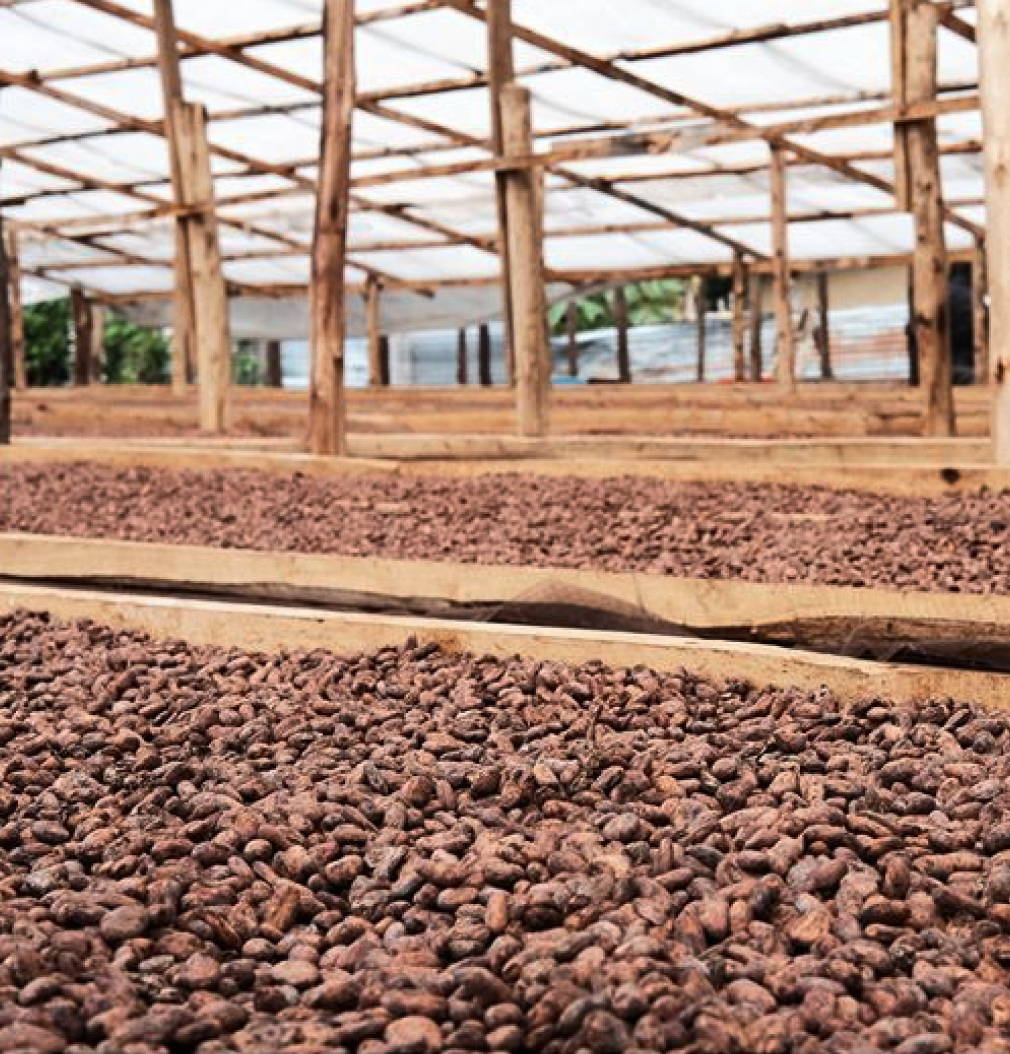 About Semuliki Forest, Uganda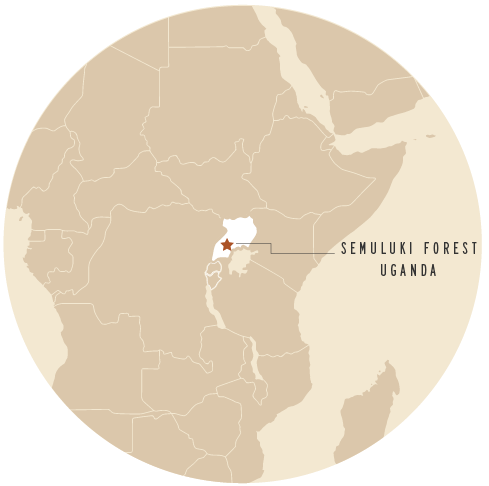 About Semuliki Forest, Uganda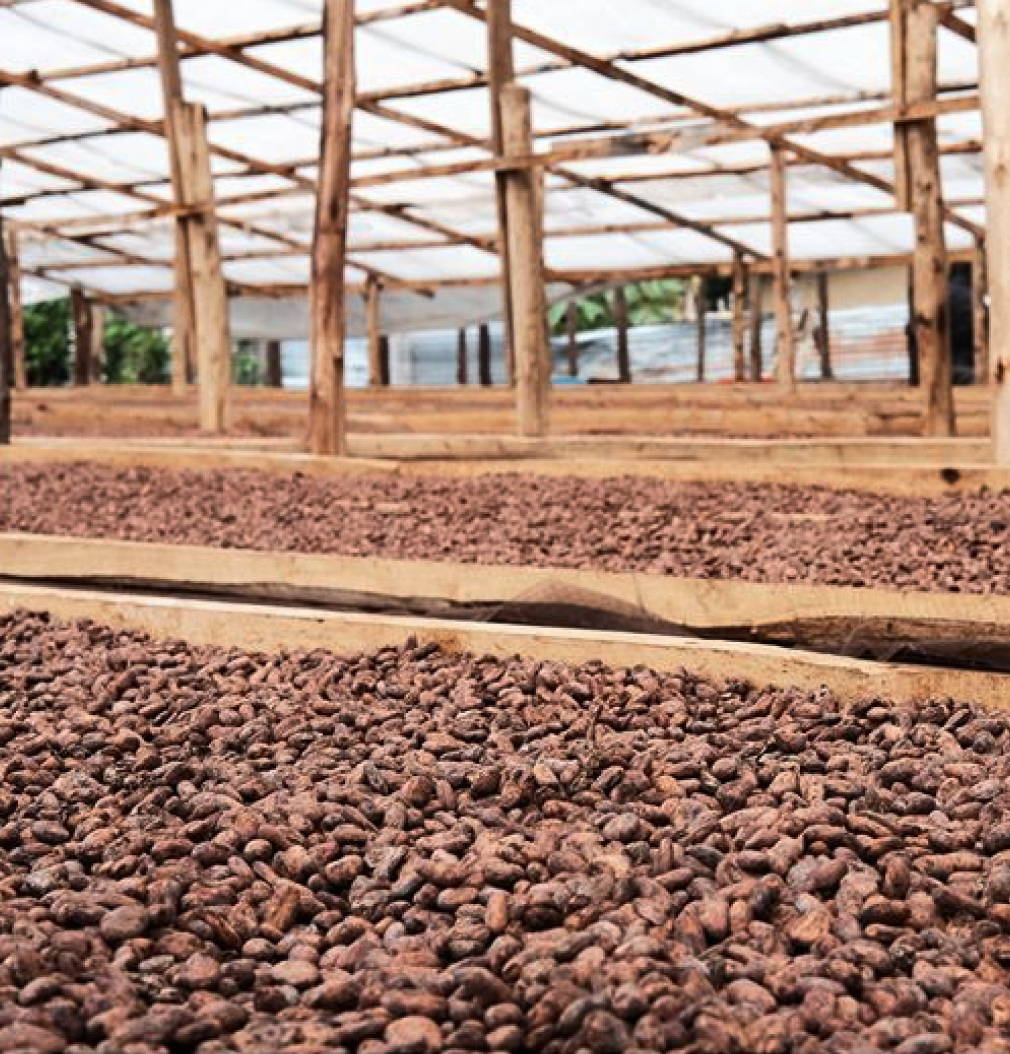 We first met Jeff Steinberg in 2017 when he visited our factory on Valencia Street looking to understand more about specialty cocoa. Jeff founded Latitude Trade Company (LTC) in 2016, as a social enterprise and certified B corporation that works with Ugandan smallholder producers to bring local products to market.
Flash forward seven years, and now LTC works with over 4,500 smallholder farmers in Uganda providing training, microfinancing, and insurance, and pays a premium price for the farmers' cocoa. These beans are used by a number of makers throughout the world, including some of our favorites, such as Soma Chocolate Makers in Toronto; Fjak out of Eidfjord, Norway; and Monsoon from Tucson. LTC also provides training to farming households on everything from organic agronomy to financial literacy. Additionally, LTC set up their own bean-to-bar chocolate factory and café, which not only provides additional income, but allows immediate feedback on the flavor and quality of their beans. If you're in Kampala you should swing by!
Near the town of Bundibugyo in western Uganda, Semuliki Forest cocoa is grown by roughly 1,000 organically certified regional farmers, of whom 52 percent are women. LTC's centralized fermentation facility is located in the village of Bumate, about 4.5 kilometers southeast of Bundibugyo, at the base of the hills leading up into the mountains. Fermentation varies from five to six days, and beans are sun-dried on portable raised decks for six to seven days, and then blended to create consistent lots of delicious beans before export.