Shop Now, Ship Later
Shop for the holidays early by choosing your shipping week at checkout.
INGREDIENTS & ALLERGENS

WEIGHT

3.0 oz (85 g)

ADDITIONAL INFORMATION
Collaborator Feature

NEOCOCOA
Christine Doerr

SAN FRANCISCO BAY AREA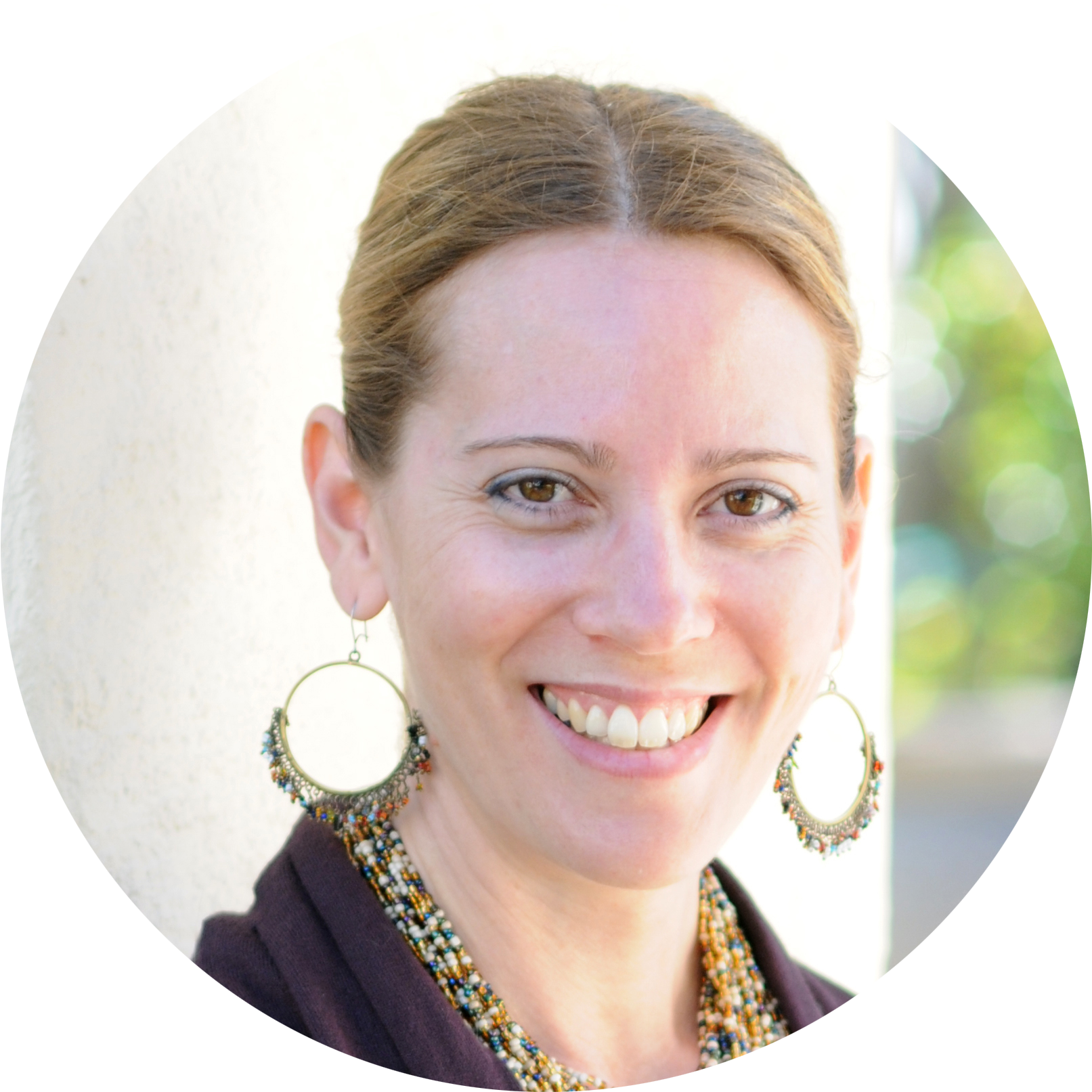 Christine Doerr has been a Dandelion collaborator since 2018, and an Advent Calendar partner since 2017. We never thought anything could top her popular Black Sesame Toffee Brittle (which won a well deserved Good Food Award in 2020), but her new creation, Wildflower Honeycomb, reminds us why Christine is one of our favorite partners.
Based in Oakland, Christine began her love affair with chocolate in the 1980s. As a teenager, she worked at a Cocolat chocolate shop, one of a chain of stores founded by Alice Medrich, who is credited with popularizing chocolate truffles in the San Francisco Bay Area. Christine's experience at Cocolat eventually inspired her to enroll at the California Culinary Academy and, after graduation, go on to work as a pastry chef at various bakeries and restaurants throughout the Bay Area.
In the years since founding NeoCocoa, Christine has garnered some serious accolades. At the 2011 San Francisco International Chocolate Salon, she received multiple awards, including Best Truffle and Most Luxurious Chocolate Experience. Also in 2011, she was honored with the distinction of being named a Top 10 North American Chocolatier by Dessert Professional magazine. In 2017, her Black Sesame Toffee Brittle won a gold SOFI (Specialty Outstanding Food Innovation) award from the Specialty Food Association, and in 2020, a Good Food Award.
The Black Sesame Toffee Brittle and Wildflower Honeycomb are part of Dandelion Chocolate's collaborator program, in which we partner with craft chocolatiers who use our single-origin bean-to-bar chocolate in their confections.