Cacao Illustrations from Belize
an incomplete compendium of agricultural, botanical
and historical notes concerning cacao
The Cacao Coloring Book By Dawn Dean
Written and entirely hand-drawn by Dawn on her verandah in Southern Belize, this 22-page coloring book is an immersive tribute to cacao. Dawn has been a close friend of Dandelion for many years, bonded by our appreciation for cacao, cocoa, and chocolate. Dawn's deep connection to the plant and its environment is reflected in her stunning illustrations and informative accompanying text, all sourced from her personal experiences sowing and working amongst the trees.
Dawn's intimate knowledge of cacao botany, horticulture, and history allows her to offer a unique perspective on the link between ancient Mayan cultivators of cacao — whose land she has walked and planted — and the species' future.
Ingredients & Allergens

One 22-page coloring book, entitled The Cacao Coloring Book, 10 X 14 inches (20 oz, 566 grams)

1 envelope for shipping

Weight

20 oz (566 g)

Learn More

Learn more about our cocoa beans and sugar — the region, the farms, and the producers.
The Cacao Coloring Book By Dawn Dean
22 pages written and hand-drawn from Belize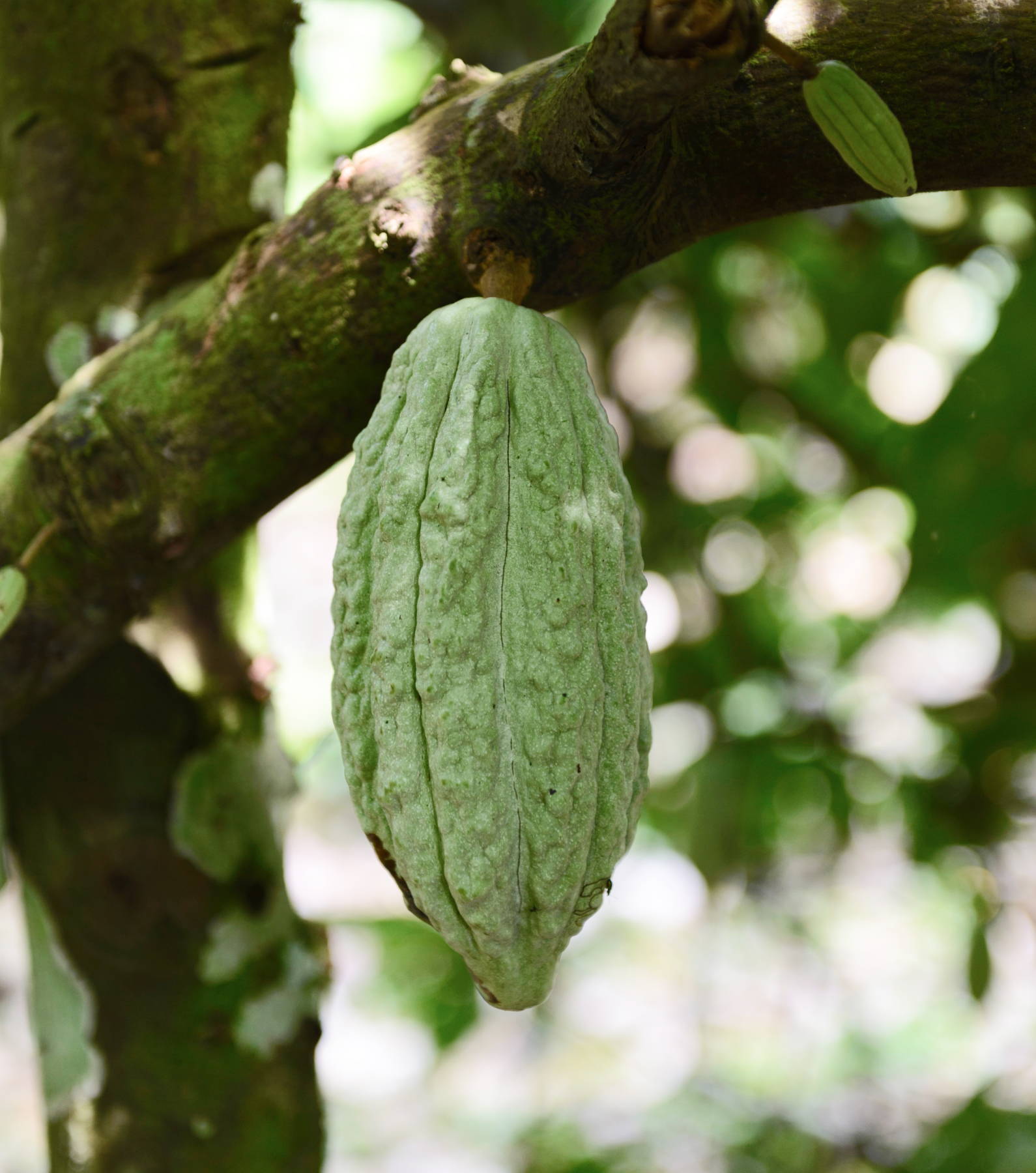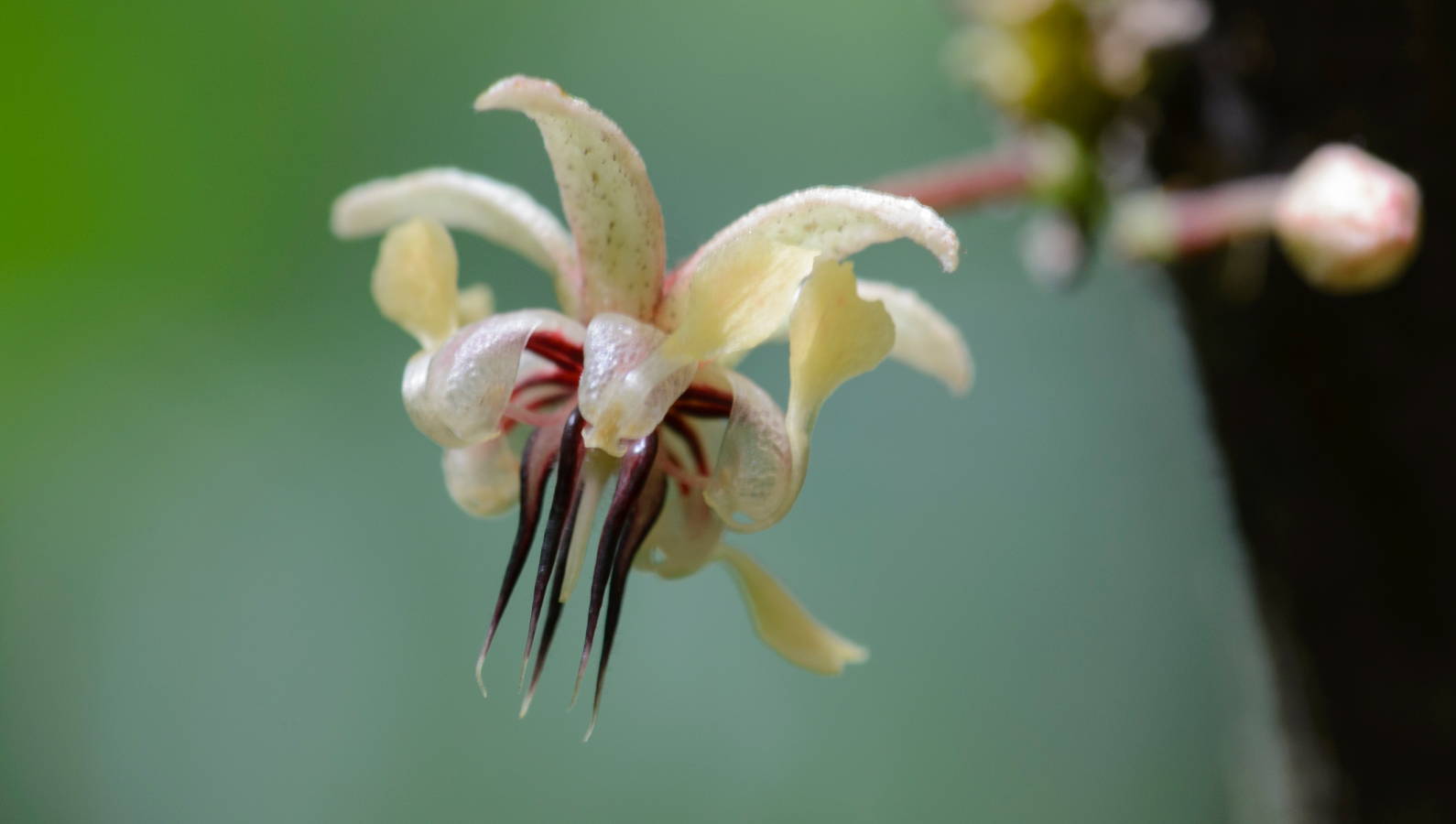 "It's my way of being part of the link between the ancient Mayan cultivators of cacao, whose land I walked and planted, and the future of cacao."
Dawn Dean
author