NAMED CONSUMER REPORT'S EDITOR'S CHOICE FOR
"This box is the epitome of fine chocolate"
INGREDIENTS & ALLERGENS

Allergens:

WEIGHT

6.35 oz (180 g)

ADDITIONAL INFORMATION

Storage instructions:
Single-Origin Truffle Collection
made from five cocoa origins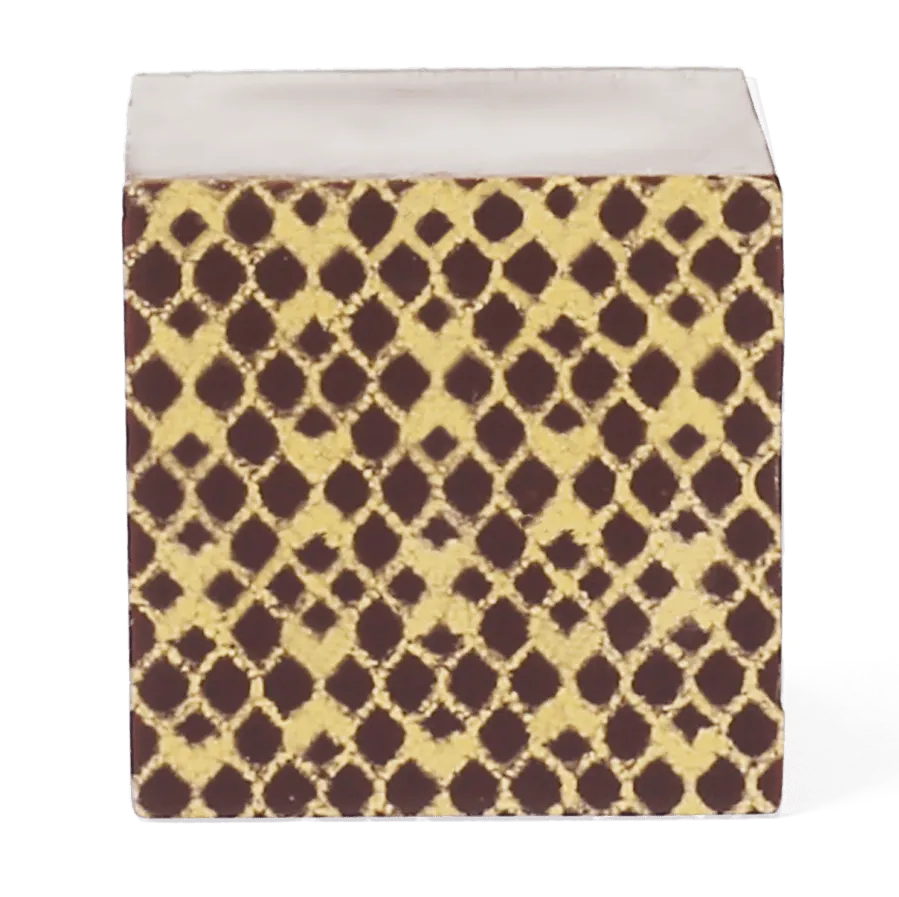 COSTA ESMERALDAS,
ECUADOR
2020 HARVEST
chocolate bar tasting notes
molasses, chocolate pudding, hint of blueberry
confection tasting notes
chocolate cake batter, heavy cream, floral tea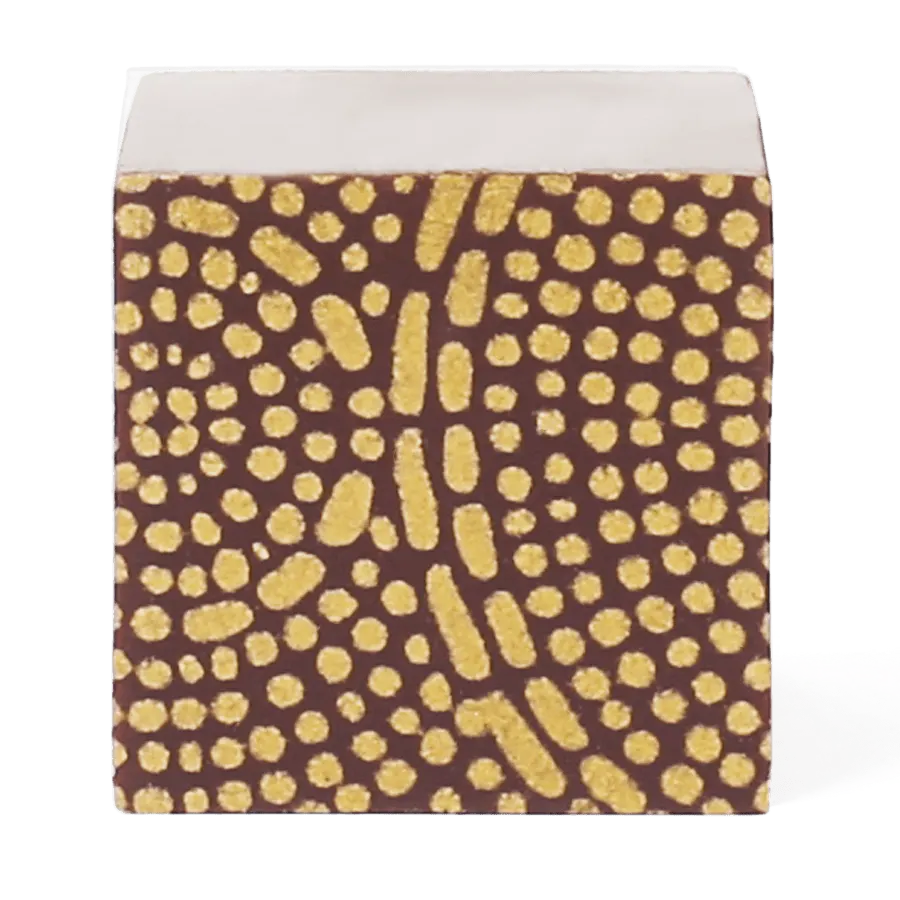 KOKOA KAMILI,
TANZANIA
2019 HARVEST
chocolate bar tasting notes
pineapple cake, rose petal, hint of cocoa
confection tasting notes
vanilla bean, yogurt, citrus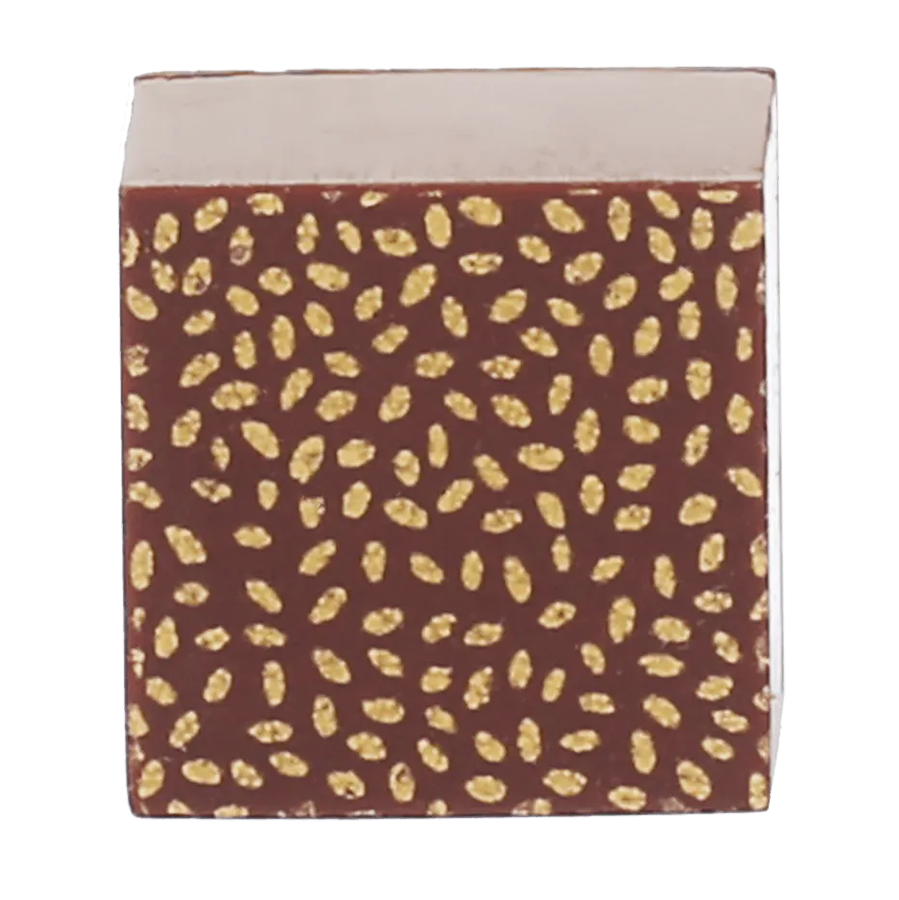 AMBANJA,
MADAGASCAR
2017 HARVEST
chocolate bar tasting notes
cherry yogurt, honey, fresh citrus
confection tasting notes
fresh berries, black tea, anise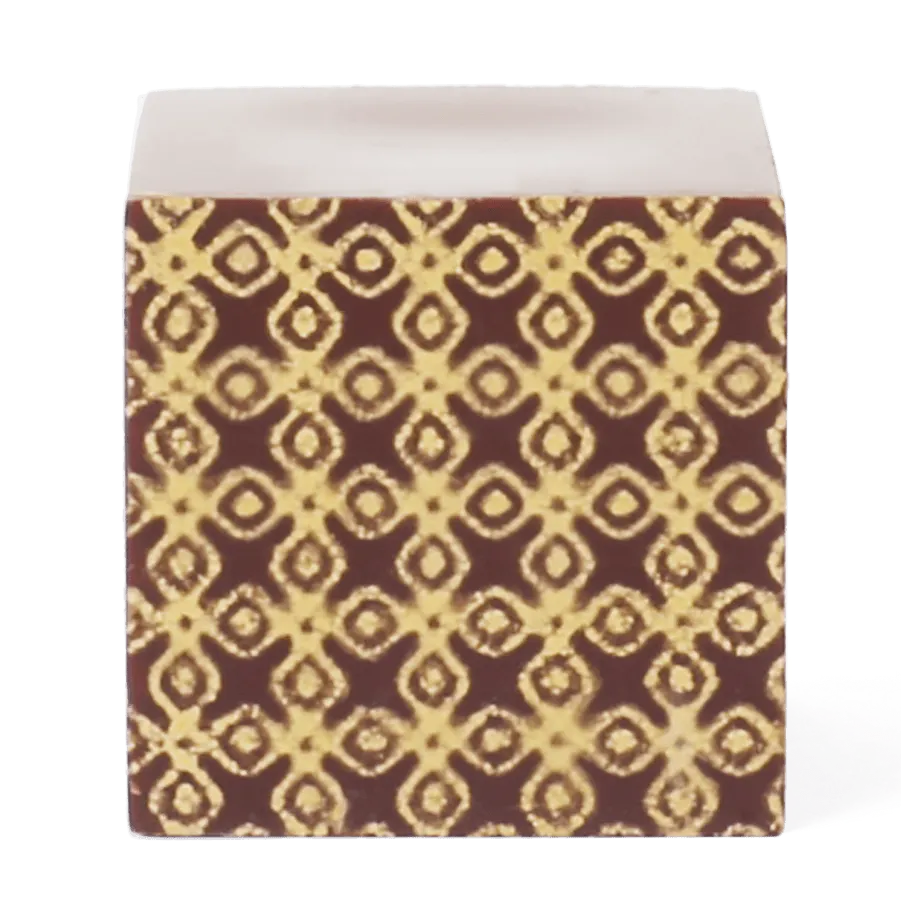 MAYA MOUNTAIN,
BELIZE
2022 HARVEST
chocolate bar tasting notes
honey yogurt, lava cake, berries
confection tasting notes
milk chocolate, strawberry, honey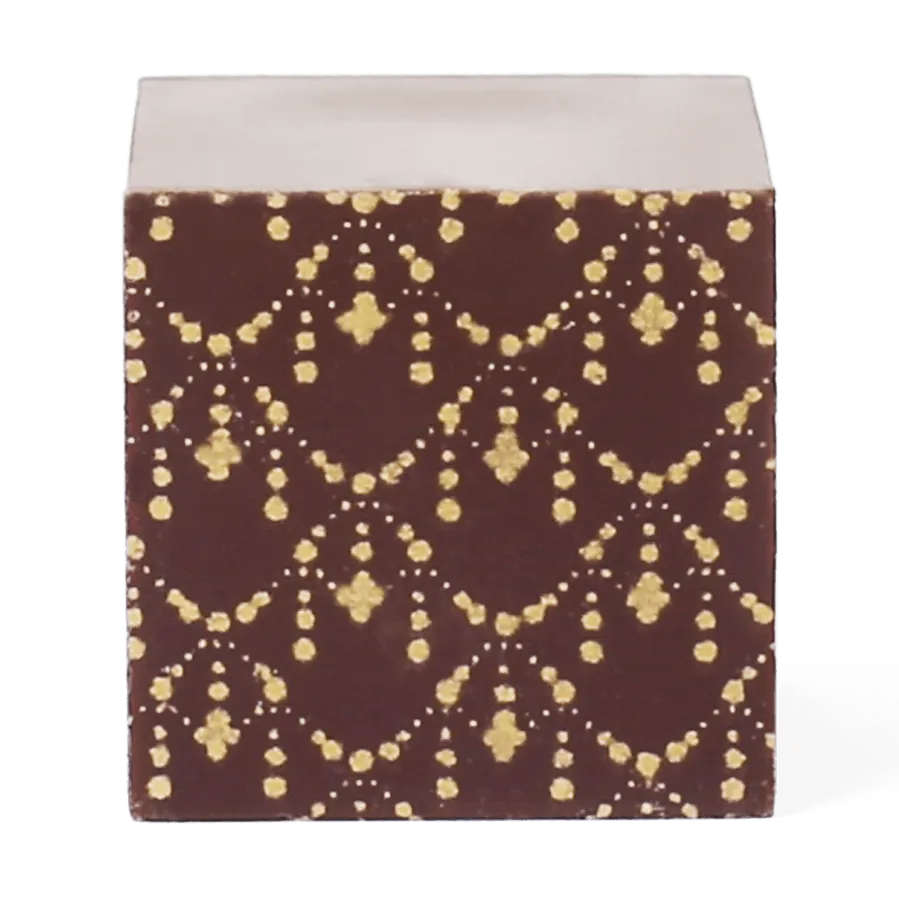 TUMACO,
COLOMBIA
2022 HARVEST
chocolate bar tasting notes
chocolate malt, almond praline, cream
confection tasting notes
fudge, espresso, dark caramel
How the confections team works their magic to create hand-crafted, single-origin truffles
Step 1: Making Ganache
Our first step is making the single-origin ganache that will fill each truffle. We heat cream and a little glucose to a boil, pour the warm liquid over the chocolate, and emulsify the mixture using an immersion blender until it's smooth and glossy. We let the ganache cool while completing the rest of the process.
Step 2: Casting
This step involves using tempered chocolate to coat the insides of the chocolate molds. Chocolate is poured into a mold and spread evenly in each cavity. We use a vibrating table to remove any air pockets, then remove excess chocolate and scrape the mold clean once the shell is the right thickness.
Step 3: Filling
Once all of the shells are cast, we fill each truffle with single-origin ganache that's been cooled to 30°C. We fill each truffle with just about 9 grams of ganache.
Step 4: Capping
After the shells are filled with ganache and the ganache has crystallized, or set, we seal them with a layer of chocolate. Tempered chocolate is spread over the top of the mold, a gold-patterned transfer sheet is adhered, and the excess chocolate underneath the transfer sheet is scraped off.
Step 5: Unmolding
The molds are then cooled in the refrigerator for 15 minutes. Once they are slightly chilled, we invert them onto a table, allowing the truffles to fall out of the mold.
Step 6: Boxing
The last step is boxing them. Each truffle is carefully placed in its origin's spot in the box and the box is sealed up and shipped to you!